One home damaged after gunshots heard, police investigate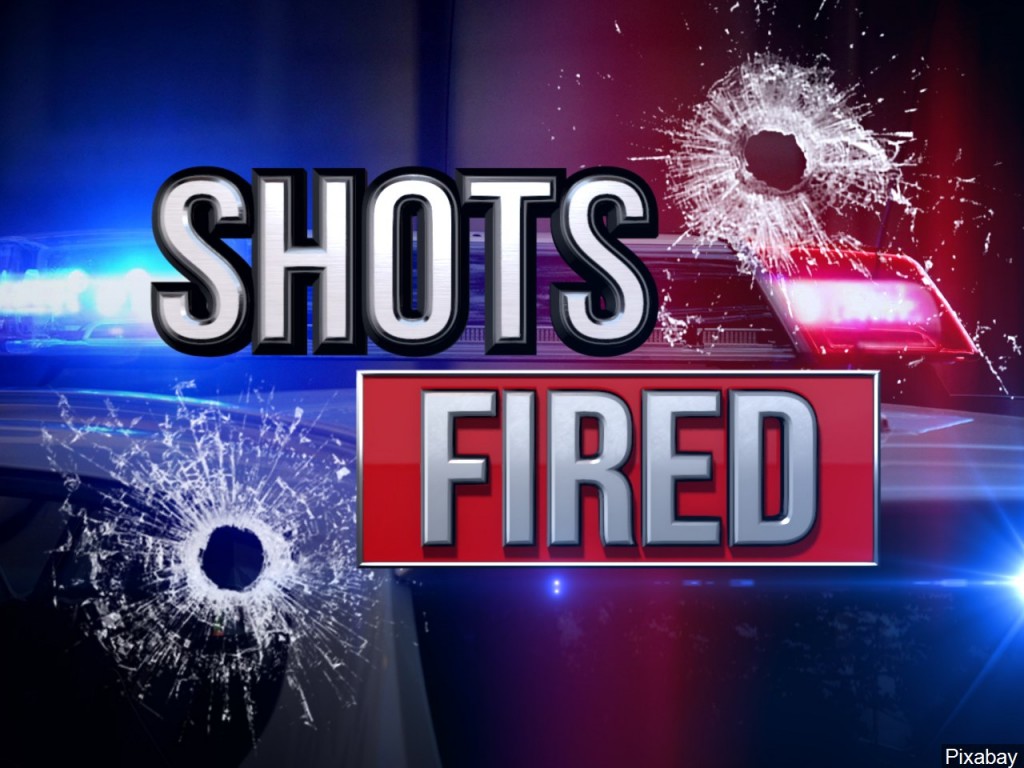 LINCOLN, Neb. (KLKN) — Lincoln Police are still investigating a gunshot report that left one home damaged Saturday night.
The report came in just after midnight in the 700 block of W. "A" Street. Officers spoke with one woman who said she heard several gunshots and the sound of a vehicle speeding away.
Officers found several spent shell casings in the street and the damaged home. The home's resident was a 29-year-old, who did not have any injuries, but sustained about $250 in damages.
Again, this is an ongoing investigation. If you have any information, call Lincoln Police at 402-441-6000.