One man dead after mechanical accident in Burr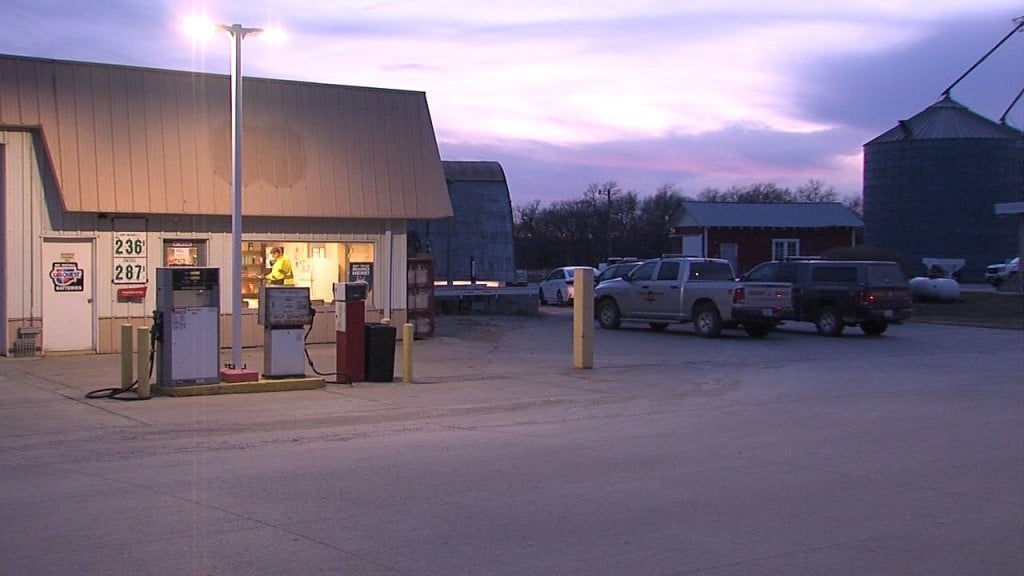 "Preliminarily we have a male party that was unfortunately killed as a result of an accident at the shop here," Chief Deputy with Otoe county, Mike Holland said.
An employee of Frontier Cooperative was killed after a mechanical accident happened around four o'clock Wednesday evening.
While the investigation into the cause of his death is still ongoing, one resident of Burr reported hearing a loud boom and feeling her house shake.
As officials work to notify next of kin, they know that this loss will deeply affect the small town.
"It's a sad thing. I mean everybody knows everybody in the small towns so it'll definitely have an impact on the town, for sure," Holland said.
Officials say they will continue to investigate to figure out exactly what happened.