One person found dead in Omaha house fire
The victim has not yet been identified.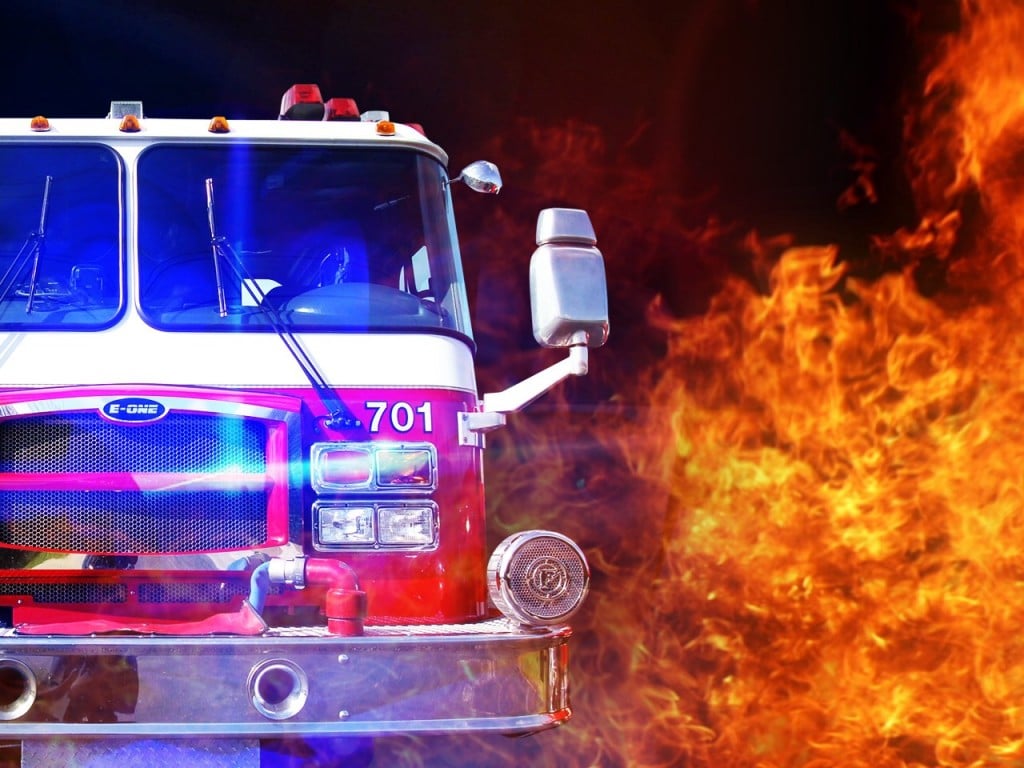 BELLEVUE, Neb. (KLKN) –Fire marshals are investigating after an apparent accidental house fire. Firefighters were responding to a fire at S 53rd Street in Omaha, there they found an individual occupying the house was deceased. The victims identity has not yet been released.
Below is a press release from the Nebraska State Fire Marshal.
Around 4:18 this morning, Bellevue Fire Department responded to reports of a house fire
at 7402 S 53rd St. in Omaha. Upon arrival, firefighters found the house fully involved in fire. The
individual occupying the house was found deceased at the scene.
The identity of the victim is being withheld pending notification of next of kin. The Sarpy County
Attorney has ordered an autopsy to determine the cause of death of the deceased. State Fire Marshal
Investigators, along with Bellevue Police and the Sarpy County Sheriff's Office, have determined the
fire was accidental as a result of smoking materials.
Responding agencies included Bellevue Fire Department, Papillion Fire Department, Offutt Fire and
Rescue, Omaha Fire Department, Bellevue Police Department, and the Sarpy County Sheriff's Office.