OPS: Classes will be 100% remote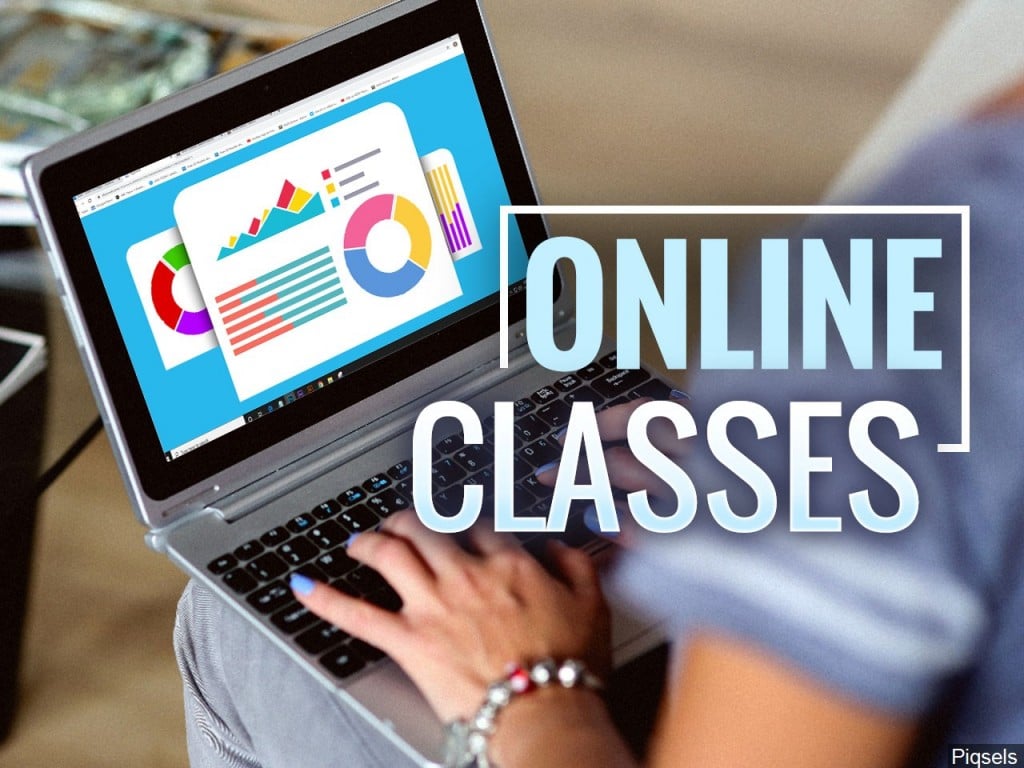 OMAHA, Neb. (KLKN) — Friday, Omaha Public Schools (OPS) announced it would be moving to '100% Remote Learning' for the upcoming fall. In order to prepare for this, their start date has also been postponed to Tuesday, Aug. 18th.
In a press release, OPS says they 'believe this decision is in the best interest of our community's health'.
Complete remote learning will be held through the first quarter of the 2020-2021 school year. They will then reevaluate current health conditions with the Douglas County Health Department and other officials. OPS says if they are able to transition back to their Family 3/2 Model or complete in person learning, they will let staff and families know ahead of time.
This remote model will include both live and recorded learning. The district will provide internet connected iPads and other necessary technology.
OPS counselors, social workers, school leaders and district staff will be available for students and families throughout the time to come.
Here's what to expect per education level.
Students in Elementary School: 
Students will participate in live and on-demand instruction.
Classroom teachers will utilize a daily remote schedule that follows OPS remote time allotments for all core curricular areas as well as specials five days a week for all students.
Attendance, feedback, and common grading practices will be implemented.
Students in Middle and High School: 
Students will participate in live and on-demand instruction.
Students will likely have instruction for four courses per day. This will allow teachers to maximize instruction time. Students will be following an A/B schedule.
A specific daily schedule for students and staff will be provided that will allow for attendance, feedback, and common grading practices to be implemented.
Special Education Services:
Special education services will be provided virtually, based on the services in a student's IEP.
Students receiving special education services will receive services live and on-demand. Coaching and support to families will also be provided by the special education service providers.
The IEP Team for each student receiving special education services will coordinate with the family to schedule virtual services.
All Students:
Students will participate in live and on-demand learning throughout the day.
Our district has created overlapping lunch periods with elementary, middle and high school for home environments with students at multiple grade levels.
Remote plans are suggested to have students engaged online no more than 4-5 hours per day.
Student attendance is expected and will be taken by teachers.
For the full press release, click here.