Over 10,000 people evacuated from Kabul in one day
Approximately 53,000 people have been relocated since the end of July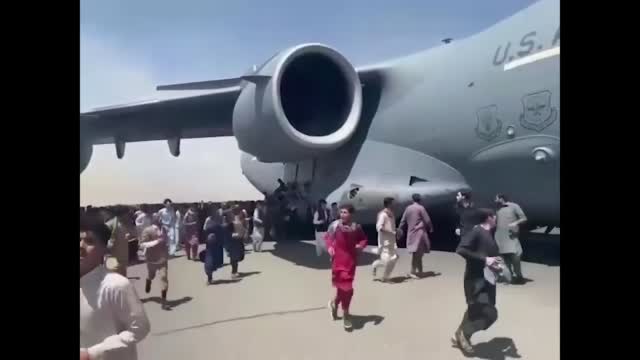 LINCOLN, Neb. (WHTM) – According to a White House official, approximately 10,900 people were evacuated from Kabul on Monday.
The official says 15 U.S. military flights carried approximately 6,660 evacuees and 34 coalition flights carried 4,300 people.
The U.S. has evacuated and helped facilitate the evacuation of approximately 48,00 people since August 14, according to the official.
The official also told ABC News they have also relocated approximately 53,00 people since the end of July.