Over 169,000 new COVID-19 cases in US, Russia's numbers rise too
We're seeing coronavirus numbers rise around the world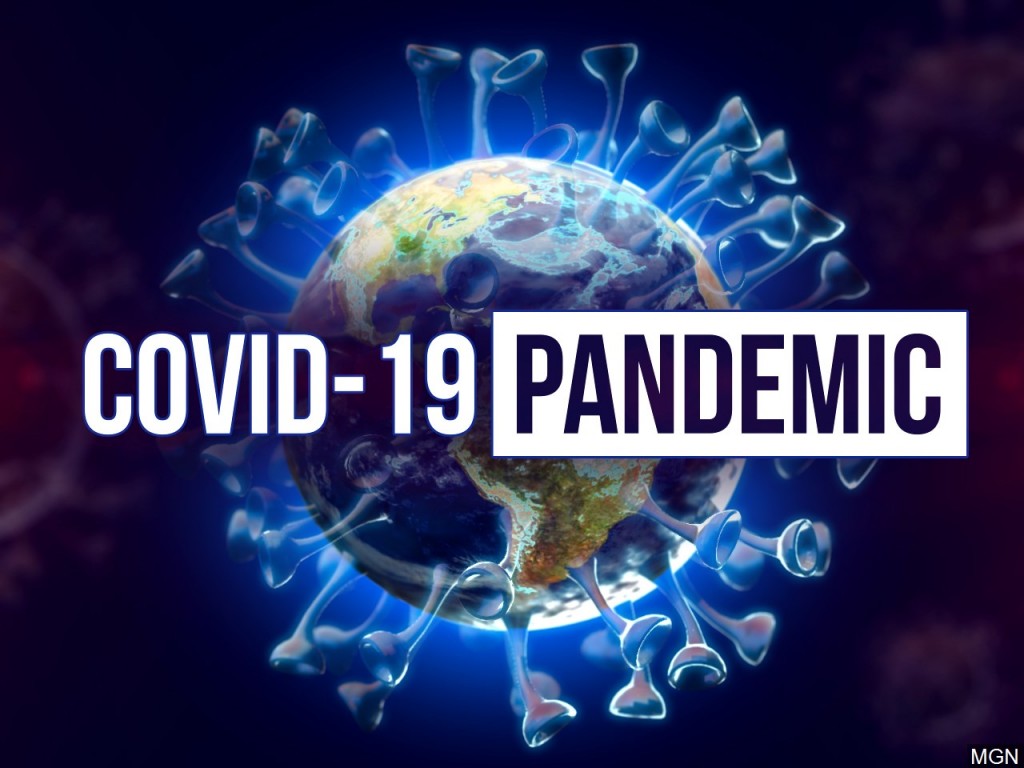 LINCOLN, Neb. (KLKN)- There were 169,190 new coronavirus cases reported in the United States on Monday, Johns Hopkins University reports.
This marks the 21st day in a row that the U.S. has confirmed over 100,000 new cases. The all-time high was 196,004 new cases on Nov. 20.
MORE: 3 COVID-19 deaths, hundreds of cases reported in Lancaster County
889 deaths from COVID-19 were also reported on Monday. The standing record being 2,609 new fatalities on April 15.
Worldwide, the coronavirus has infected over 59.2 million people, taking 1.3 million lives with it.
Numbers are rising around the world too, Russia has seen a surge of cases in the last few weeks.
By Tuesday, Russia has registered 491 new deaths from coronavirus. The cumulative total number of deaths is 37,031 and the total number of confirmed cases is 2,138,828, Russian coronavirus response headquarters say.
Russian Deputy Prime Minister Tatyana Golikova says Russians have been working on their own vaccine, Sputnik V, made by the Russian Ministry of Health's Gameleya Research Institute of Epidemiology and Microbiology. According to Golikova, it will be produced by the end of the year.