Over 2,000 Delta Airline pilots hope to retire their wings, early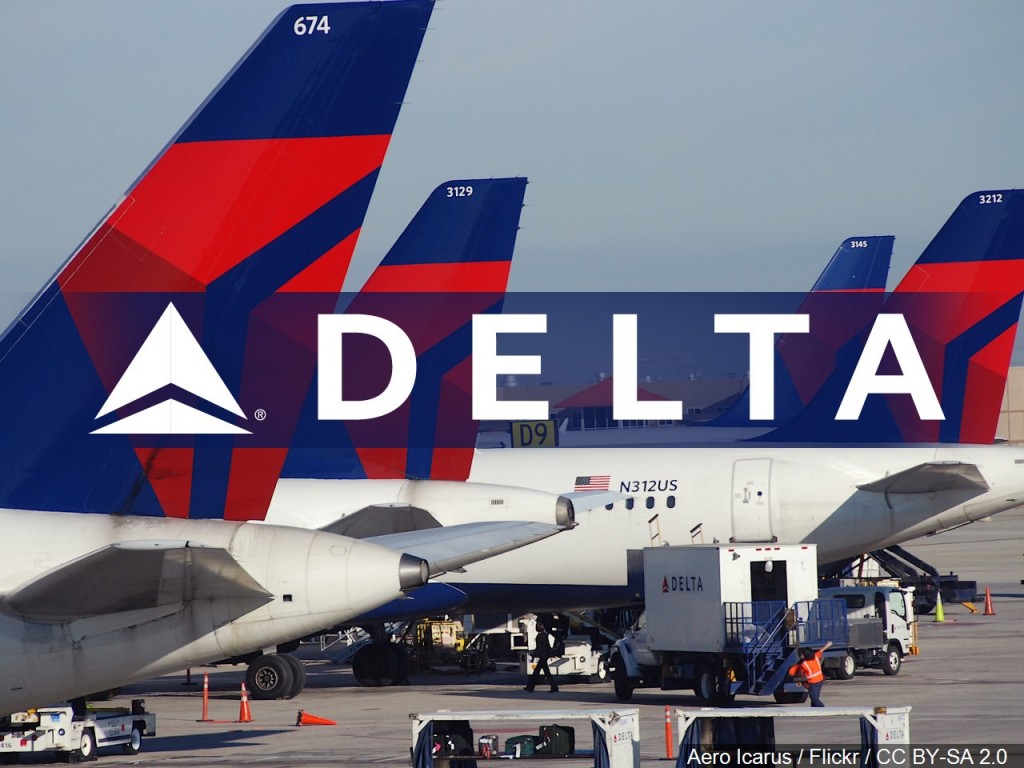 The union for Delta Airlines pilots says more than 2,200 of them requested an early retirement.
A spokesperson for the "Master Executive Council" says that means fewer low-seniority pilots will get bumped off their assignments. He also says it will save the airline money.
Delta and other U.S. airlines can begin laying off employees in October when the restriction against furloughing workers expires.
In order to get stimulus money from the Federal Government, airlines couldn't terminate employees during the coronavirus pandemic.