Pandemic EBT benefits coming for Nebraska families
For families who weren't eligible in August and September for these benefits, they will be now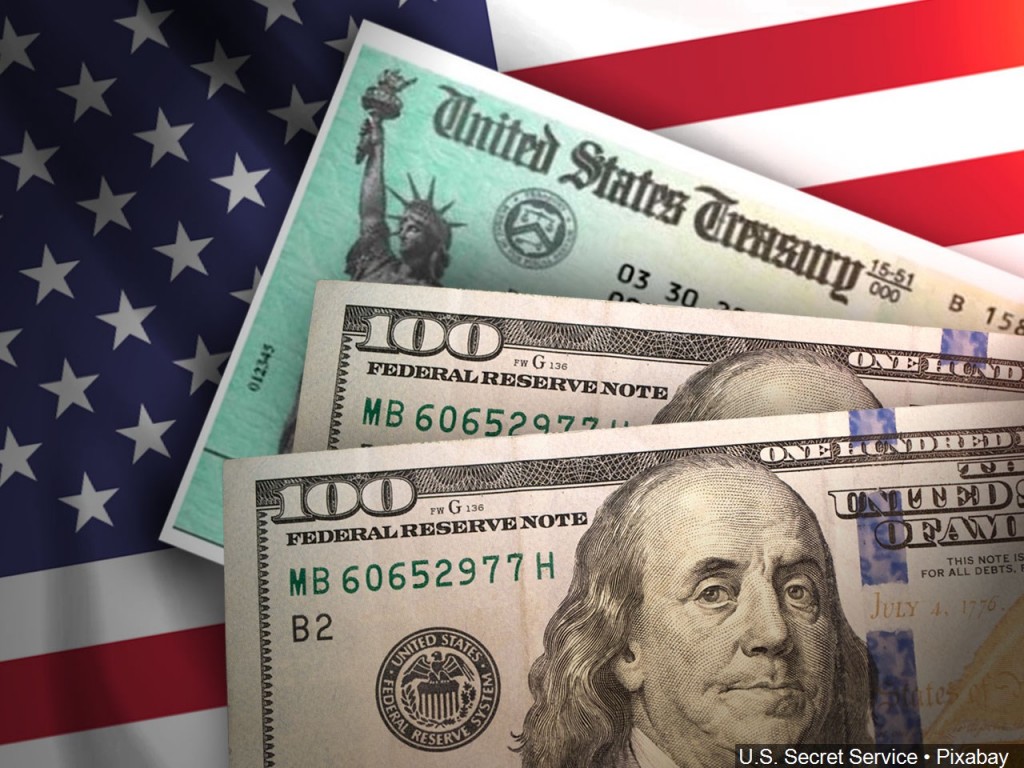 LINCOLN, Neb. (KLKN)- If you get pandemic EBT (Electronic Benefit Transfer) benefits and missed out on the last round of benefits, don't worry. Help is on the way.
Families that weren't reported as eligible by their school district for August and September this year get benefits now.
MORE: First reports of newborn babies having COVID antibodies after pregnant mothers get vaccinated
So do people who got the wrong amount before. Eligible households have already been identified, so you don't need to do anything.
Officials have already started mailing the corrected P-EBT benefits on the new P-EBT cards.
SEE ALSO: Nebraska Athletics announces details for upcoming fan attendance