Pansing Brooks, Flood urge mental health care after Uvalde and Buffalo shootings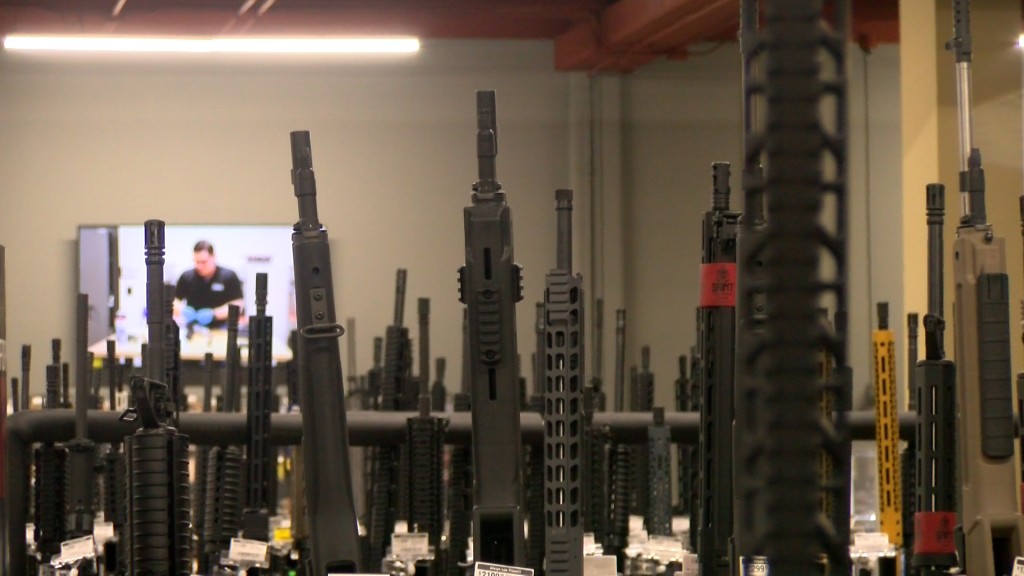 LINCOLN, Neb. (KLKN) – State Sens. Patty Pansing Brooks and Mike Flood both urged better mental health care on Friday after two major mass shootings within the last two weeks.
The entire nation has been engulfed in talks of gun control, but in Nebraska, the views on regulating guns couldn't be more diverse.
Pansing Brooks, who is running for the 1st Congressional District, said youths don't understand the weight of their actions when choosing gun violence.
"We've had all these 19-year-olds shooting people," she said. "We know that these teenagers act rashly. They act immediately without thinking of the full repercussions."
Lincoln gun shop owner and gun rights advocate David Pringle said that despite the horrific events in Uvalde and Buffalo, there are young adults "who are very responsible."
"There are a lot of 18 to 21-year-olds who are not murderous, who are not mentally ill, who want to exercise the freedom that's guaranteed," Pringle said.
Pansing Brooks and Flood will face off in a special election on June 28 and again in November, but they agree that mental health needs to be addressed in Nebraska.
"Mental health is an issue, but then put your money where your mouth is," Pansing Brooks said. "We've got to pay for that. We can't just say, "Oh there needs to be more providers," and then every single year in our budgets, cut them."
Flood released a statement to Channel 8, saying in part:
"We have a duty to keep our kids safe in their classrooms. We must invest in the physical infrastructure of our schools, and enhance security. We also need to expand our investments in mental and behavioral health care, so troubled people can be identified and treated before they hurt themselves or others."