Parents respond to possibility of required face masks for all LPS students this fall
Dozens of parents spoke at Tuesday's LPS board meeting, most of them disagreeing with mandating face masks for this coming school year.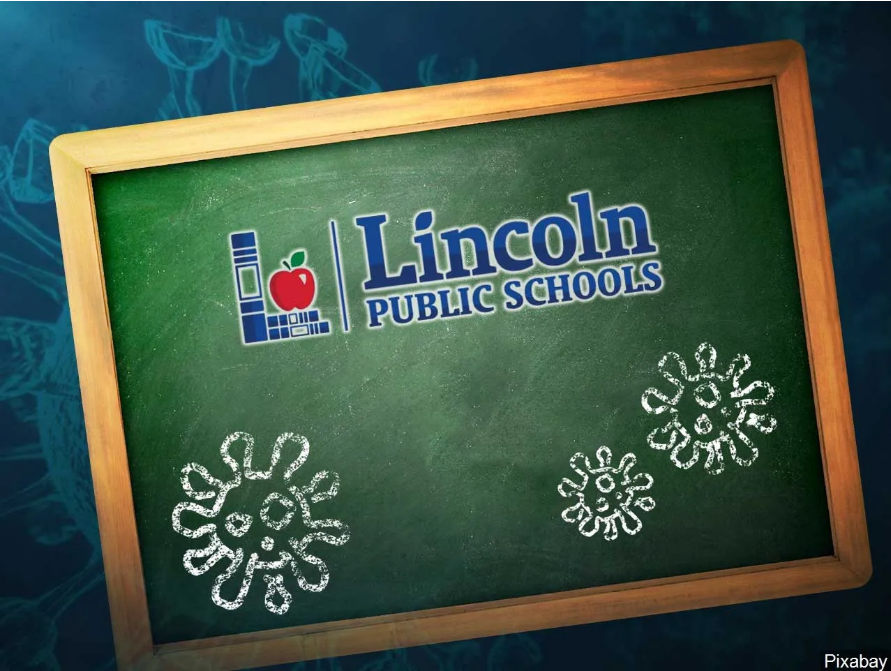 At Tuesday night's Lincoln Public School's board meeting, parents expressed concerns over the topic of wearing face masks. It comes after the school system spent $260,000 on masks for the coming school year.
Students and teachers will be required to wear the masks if Lancaster County's COVID-19 risk dial remains at a moderate or higher level but the time schools start on August 12.
Of the 38 comments from the public the board heard from, most were opposed to forcing students to wear masks.
One of those parents was Mike Wittmann.
"It is my belief that leaving this decision to the care and wisdom of each student's parents and guardians will serve our schools and students far better than a one-size-fits-all mandate," Wittmann said at the meeting.
Mike and his wife, Amanda are parents of seven children in the LPS system. They say that the decision to require masks wouldn't be realistic for all students.
"Most of whats happening is really based not on the desire to see whats best for the students but the desire to shift liability," says Mike in an interview with Channel 8 Eyewitness News reporter Marlo Lundak.
Of their children, one of them, Joe, has cerebral palsy and intellectual disabilities. Amanda and Mike say for him to wear a mask for six to seven hours a day is almost unimaginable as a lot of his education and social skills depend on facial expressions and non-verbal cues.
"The mental development and emotional development that happens from those peer interactions, from seeing peoples faces from understanding the little way the corner of their mouth turns up indicates they were joking or that they did a good job," Mike says. "The students that have special needs are really being told that you're not welcome here, because there are a lot of students in the district that will not be able to go to school with masks on."
Mike and Amanda iterate that they have love having their kids in the public school system.
"We've had a very positive experience with LPS, we love what they do. Joe has developed by leaps and bounds. . . and we don't want any sort of disruption to his services, that would be detrimental to his well being," says Amanda.
The parents say if LPS doesn't re-evaluate the decision, they aren't afraid to change schools for some of their kids if their needs can't be met.
"No matter how inconvenient that could be for me or our family," says Amanda, "I have to do whats right by our children first."
The Wittmanns say they understand wanting to have students wear masks, and that they're not against them.
"We would be willing to send some of our kids to school with masks if that's what is best for each of those kids individually," Mike says.
After Channel 8 reached out to the school system, they responded with this statement: "LPS is establishing a limited wavier process for students unable to wear a face covering due to significant-diagnosed health and/or special needs."