Part of 70th Street in Lincoln will be fully closed until end of month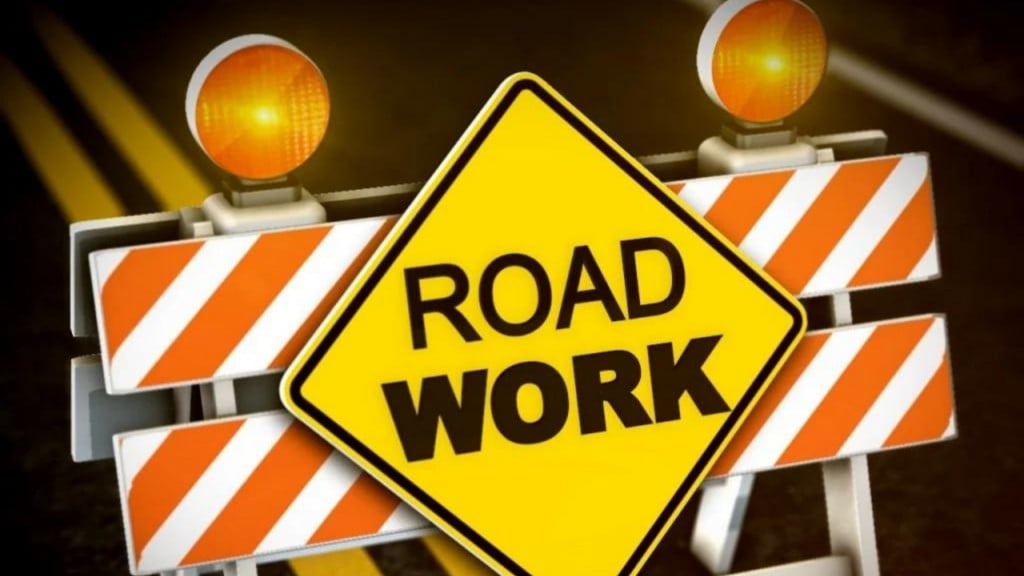 LINCOLN, Neb. (KLKN) – A busy Lincoln street will now be closed off until the end of the month due to pavement damage.
City officials say crews were working to replace a fire sprinkler line at the Clock Tower Shopping Center at 70th and A Streets when they noticed something wrong.
Both sides of the street were damaged, which led crews to temporarily shut down the road.
This damage will cause 70th from A to South Streets to be fully closed until Sept. 30.
"Upon further inspection, it has been determined that this portion of South 70th Street needs to remain fully closed to allow crews to repair the street properly and efficiently," said Harry Kroos, a senior engineering technician at the Lincoln Transportation and Utilities Department.
Drivers are asked to access businesses via A Street. South 70th will remain open between Sumner and South Streets to local traffic only.
Officials recommend that drivers take South Street to South 56th Street to A Street as an alternate route.
Digital signs will be placed in the area to alert drivers of the closure.
More information can be found at lincoln.ne.gov/closures.