Part of "A" street closed Tuesday
Your morning commute may be disturbed Tuesday if you're driving on "A" street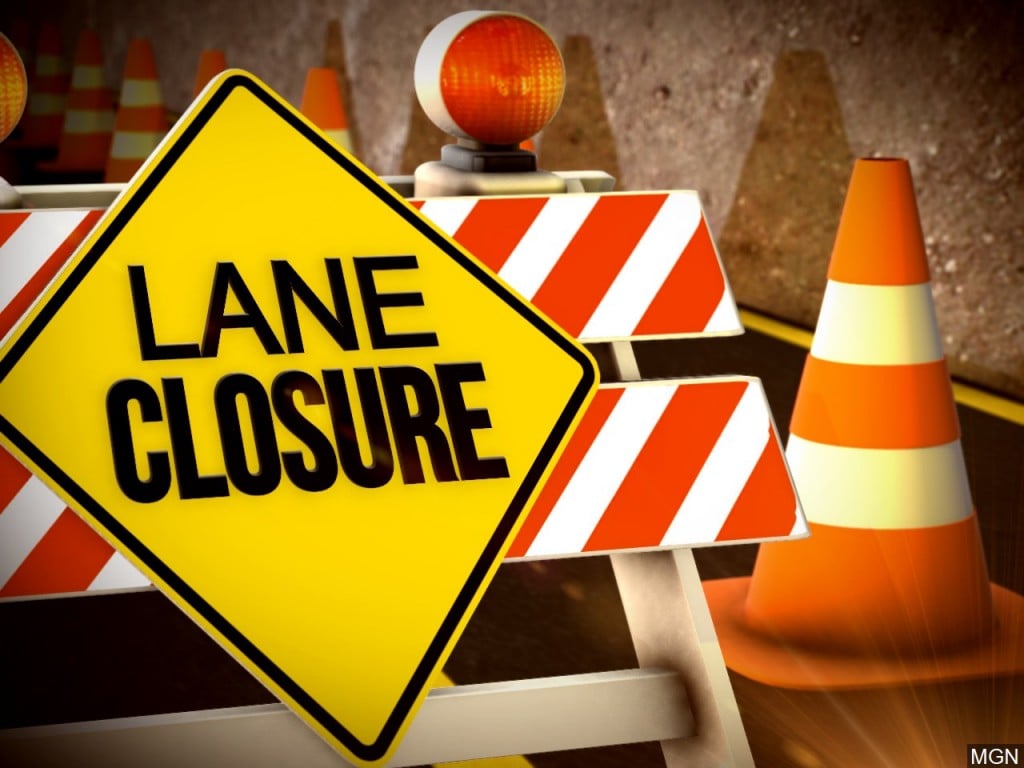 LINCOLN, Neb. (KLKN)- Your morning commute may be disturbed on Tuesday if you're driving on "A" street.
"A" street between south 46th and south 48th streets will be closed from 8 a.m. to 3 p.m. for the installation of modular classrooms at the Montessori School.
The sidewalk on the south side of "A" street will also be closed. Startran Bus Route 54-Veteran's Hospital will also be detoured during this work.