People City Mission shelter providing safe space for homeless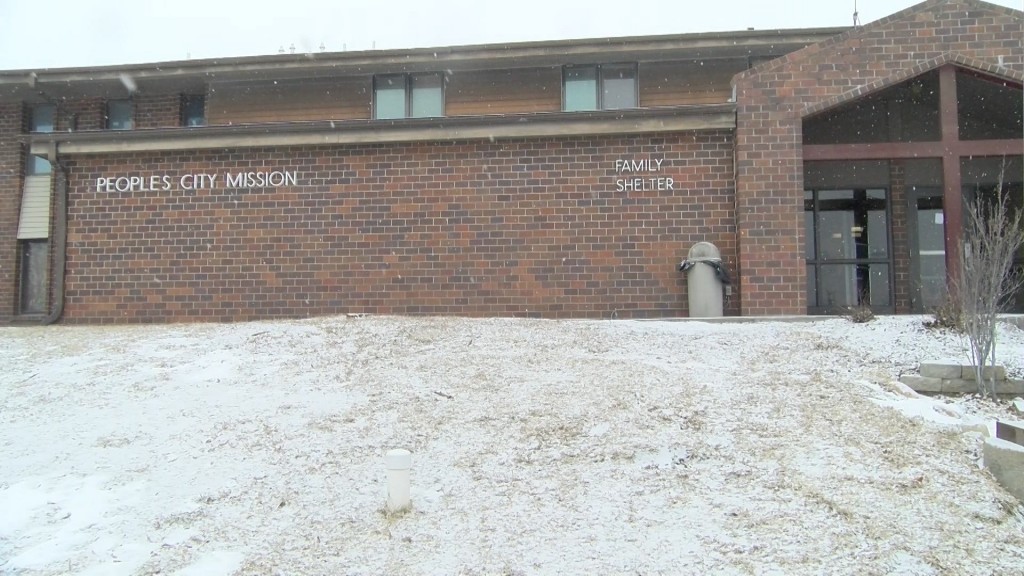 An organization needs your help by telling the local homeless there is a safe place to escape the cold.
"We don't want anybody getting hurt out on the streets right now its, cold and it's dangerous," said Pastor Tom, of People City Mission. "So, even if they've been asked to leave the mission for some reason, we're letting everybody back in and we'll do that as long as the temperatures are below 30 degrees."
He adds the shelter houses 80 percent of Lincoln's homeless population and is prepared to house 90 percent during the winter months.
Pastor Tom urges the public if they see anyone outside to tell them about PCM.