People's City Mission overflowing, asking for donations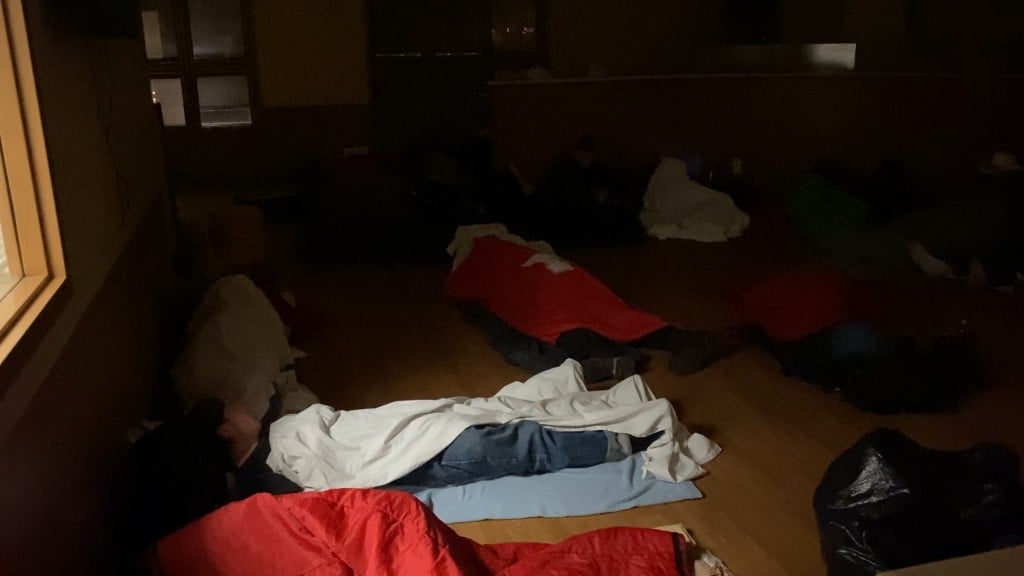 As temperatures drop, the People's City Mission is experiencing an influx of people seeking shelter.
Pastor Tom says more than 50 people are currently sleeping on the floor because the shelter is so crowded. Due to lack of supplies, some are forced to sleep without blankets or pillows.
Pastor Tom is pleaded for the public to help by donating money or supplies, as he expects the situation to get even worse. He says if people continue coming in, the shelter may be forced to start housing them in the kitchen.
"Our big concern is that it's not even that cold yet," he said. "As it gets below zero, we're really concerned what we're going to do."
Pastor Tom says major needs right now are bedding supplies like blankets, sheets and pillows. The bedding can be new or used.
Aside from the usual ways to donate, Pastor Tom said people can also purchase items from the PCM's AmazonSmile wish list.