People's City Mission to serve free Thanksgiving meals
People's City Mission is serving anyone wanting a free Thanksgiving meal.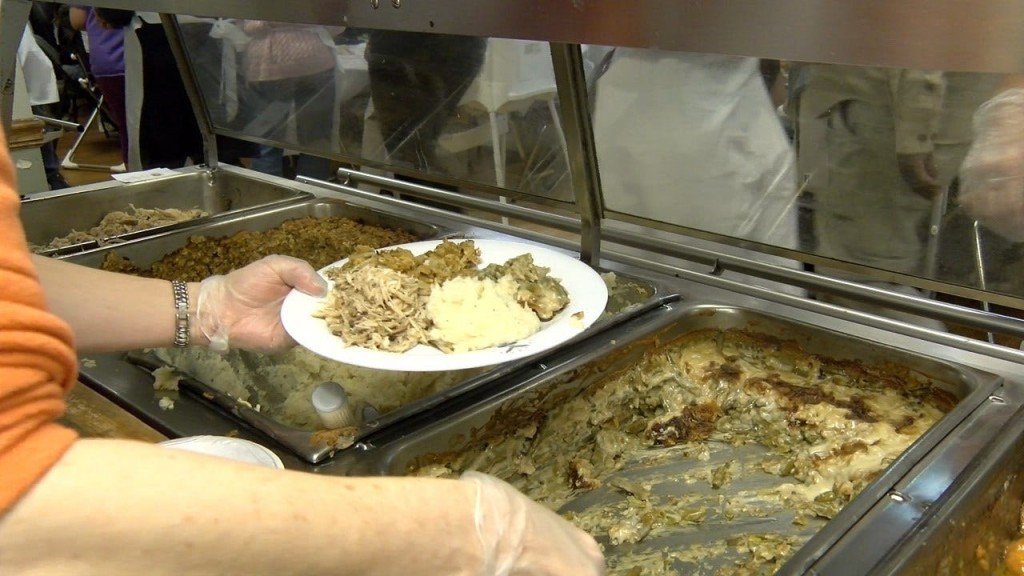 LINCOLN, Neb. (KLKN) – The People's City Mission will be serving free Thanksgiving meals to the local community.
PCM begins serving meals at 11:30 a.m. and goes until 2:00 p.m. on Thanksgiving Day. To-go meals will be available for anyone not comfortable being around crowds.
PCM's Help Center plans to hold a giveaway of 500 baskets containing everything needed to prepare a Thanksgiving meal. The giveaway takes place on Saturday, Nov. 20.
PCM says they are accepting donations of frozen turkeys and other Thanksgiving fixings. Donations can be dropped off at 110 Q. St. or at the Help Center at 6800 P. St.