Petition started to change parking ordinance in downtown Seward 
A group of Seward residents have started a petition to remove the two hour parking ordinance in downtown.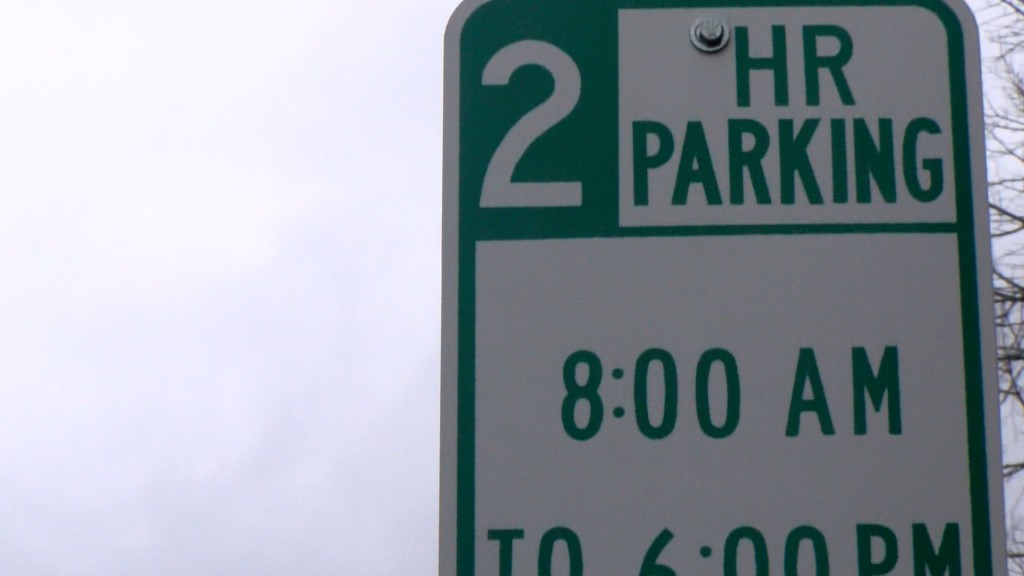 SEWARD, Neb. (KLKN) – In the streets of downtown Seward, there is a two hour parking ordinance and a lot of people aren't happy about it.
Meet Levy Voehl; he has worked at Godfather's Pizza in downtown Seward for the past 10 years and over that decade, he has had his fair share of parking tickets. He blames most of those tickets on a certain parking ordinance the downtown area has, limiting parking to two hours.
"It's hard for the employees to find separate places to park," Voehl said. "When we park, we're either parking in front of our store or another business's store."
Voehl and other employees of downtown say they're parking in their own customers designated area's because there is nowhere else for them to park. On top of that, the two hour parking limit has those employees moving their vehicles several times a day while on the clock to try and avoid those tickets.
"There is only two people on day shift," Voehl said. "So if we're busy, we don't have the time to come out to move our cars, so then we get ticketed."
Voehl and several other downtown business owners have started a petition to remove the two hour parking ordinance.
"We aren't saying you have to get rid of it, but maybe extend it to four hours or 12 to 24 hours," Voehl said. "Or give parking permits to the businesses or give us a parking lot somewhere."
The city says they're open to hearing ideas, but changing the parking ordinance is not that easy and there is no simple solution.
"If we don't enforce it, we get complaints because there is no place for customers to park," Josh Eickmeier, Seward's Mayor said. "If we do enforce it, then we have complaints from people who work or own the businesses wouldn't be able to park in front or close to their business and so it's kind of a no win situation."
Eickmeier says putting an extra parking lot or even building a structure could cost the city up to a million dollars and said it all just depends on how much people are willing to walk.
"The two hour is just limited to the downtown business district," Eickmeier said. "If you go a block or two in any direction from downtown, you will find street parking that is not limited, there is also parking lots that are a block or two."