Petition to move Super Bowl to Saturday
The petition on change.org has over 116,000 signatures so far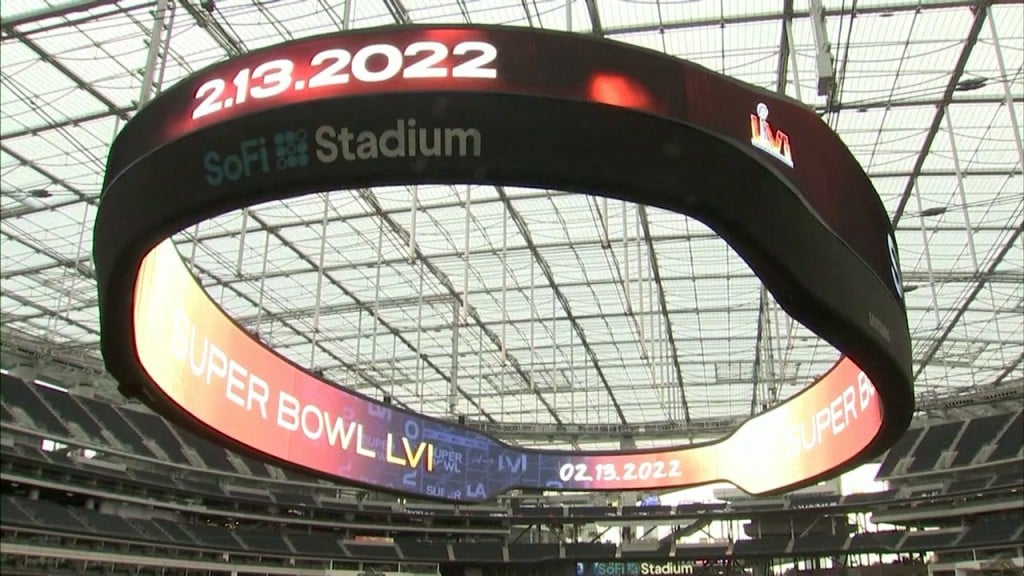 LINCOLN, Neb. (KLKN) — A change.org petition has gathered more than 116,000 signatures to move the Super Bowl to a Saturday.
Since the Super Bowl's inception in 1966, the game has always been played on a Sunday.
The petition's creator says the reason the move to Saturday would be better is because, "It will get more money and get more visitors to the game. NFL will get more television Ratings. The reason is that most government jobs and schools have Sundays off. It will let more children enjoy their beloved game on TV or at venue. Most of the NFL playoff games are on Saturday anyway. "
Locally in Lincoln, one man told us, "I like Sunday. I like it. Maybe it's just tradition, maybe I just don't want to change… tell your boss you're coming in at 10."
The Super Bowl is set to kickoff on February 13th at SoFi Stadium in Los Angeles at 5:30 pm CST. The teams playing in the Superbowl will be decided after the conference championships this weekend.