Nebraskans with underlying health conditions waiting for vaccine
Waiting and waiting, people with medical conditions who are considered 'at risk' are more than ready to receive the COVID-19 vaccine.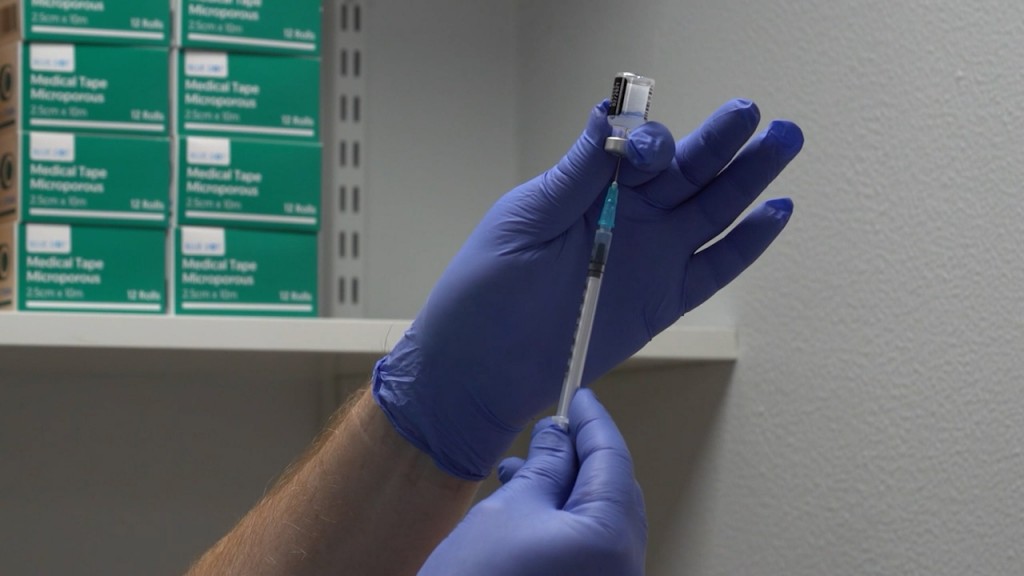 LINCOLN, Neb. (KLKN) – Nebraskans with medical conditions are getting anxious as they patiently wait for their turn to get the COVID-19 vaccine.
Currently the state is in phase 1B, which means they're vaccinating anyone 65 years of age and older who wants the shot. But what about people with underlying health issues that are under the age of 65? Many are eager to get the vaccine.
"For people with underlying conditions, I know other people, and you just worry, every time you get a sniffle or a cough." Tammy Bell, a five year cancer survivor and under the age of 65 said. "You wonder, oh, am I coming down with it."
Although people understand it's a process, some are getting frustrated with the timeline.
"I guess every time I listen to the news, it just seems like, my group (medical conditions), gets just pushed down further and further down the line." Eileen Taylor, a Nebraskan with underlying health issues under the age of 65 told Channel 8.
Governor Ricketts was asked Thursday when people with underlying medical conditions could get the vaccine. He responded with "Stay tuned."