Phat Jacks temporarily closes amid move to new location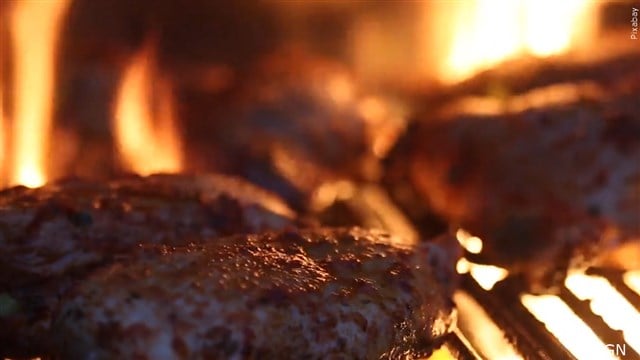 LINCOLN, Neb. (KLKN) – Favored barbeque restaurant, Phat Jacks, is set to temporarily close on December 24th, they will reopen in a new location on the East side of town, hopefully on January 3rd.
Phat Jacks stated that despite the change, they will continue to cater throughout this time and fill city-wide deliveries on qualifying orders.
Phat Jacks BBQ specializes in Kansas City Style BBQ, their new location will be at 8320 Northwoods Dr.
According to the restaurant, the transition was not how they planned to move to another location; however, they are trying to make the move as smooth and quickly as possible.  The sudden change comes in conjunction with Phat Jacks' ending lease and the sale of their current location.
The restaurant plans to have two locations in the future, their new location on the Northeast side of town and a future location back on the Northwest side of town.
Restaurant goers shared their excitement and support of the new location stating, "We will go anywhere in Lincoln to have your barbecue!"