Pickpocket charges about $4000 to Lincoln woman's account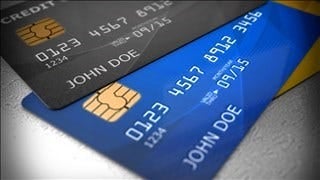 Tuesday, Jan. 28th, around nine in the morning, a 59-year-old female reported being unable to find her wallet after having lunch at Granite City.
She assumed it was just misplaced, until later in the day, when she was notified that her credit card had been charged.
After reviewing Granite City's surveillance video, officers observed a Hispanic male, wearing gray pants and a black long sleeve shirt, was seated directly next to the victim. He was then seen covertly removing the victim's wallet from her purse.
So far, two credit card charges have been reported, one at Best Buy for over $2,500 and one at Target for almost $1,500. Fortunately the charge at Target was declined.
Surveillance video from both Best Buy and Target has confirmed it was the same male suspect seen in Granite City.
The investigation is currently on-going. If you have information, please call LPD at 402-441-6000 or Crimestoppers at 402-475-3600.