Pine Lake Zesto location set to close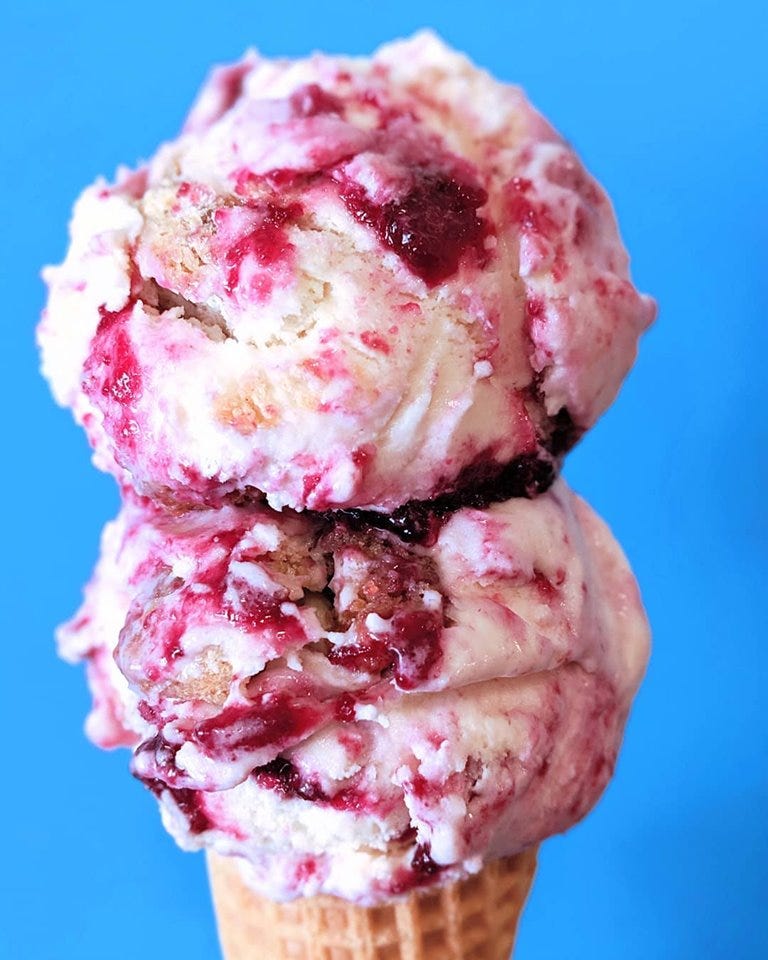 A Lincoln ice cream shop is set to close at the end of the month.
Zesto Ice Cream announced in a Facebook post a buyer could not be secured for the company's 15th and Pine Lake Road location.
The post said the shop will be open Friday and Saturday (Aug. 30th and 31st) from 3-10 p.m. both days.
"Come and see us one last time!' the post read.
The South Street location will remain open into November, the post said.