Plaque stolen from Lincoln woman's Little Free Library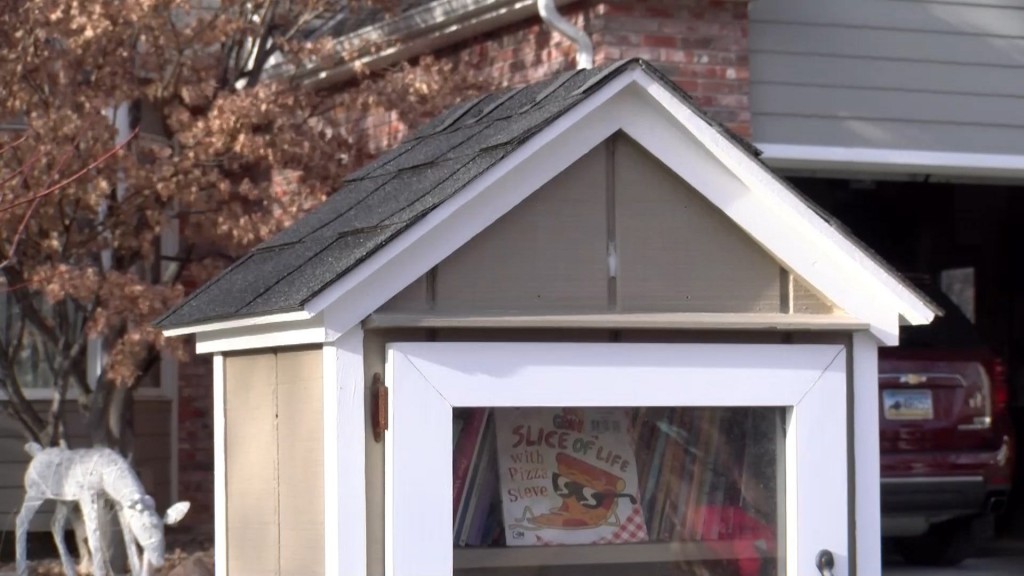 A plaque was stolen off of a Little Free Library in Lincoln and it was in memory of the owner's late husband.
"It's in honor of him and it's to help other people and that is what he was, he was always wanting to help other people," Willa Smith said.
After Smith's husband passed, she was given the Little Free Library as a gift from her family.
She loves books and her husband was always giving back, so the gift seemed perfect.
Smith's daughter could not believe someone could steal something so small, but have so much meaning.
"It was startling and surprising to see it happen but it's just a thing in the long run, " Shawnie Motschenbacher said. "Life is not about things, life is about joy that you can give others and this is one way we give joy."
The Little Free Library brings all of the neighborhood kids together, picking out their next favorite book to read.
Each book has a stamp inside, also in honor of Smith's husband. The family plans on replacing the plaque so their lost loved on can live on through the Little Free Library.