Police arrest Lincoln man for possession of three concealed weapons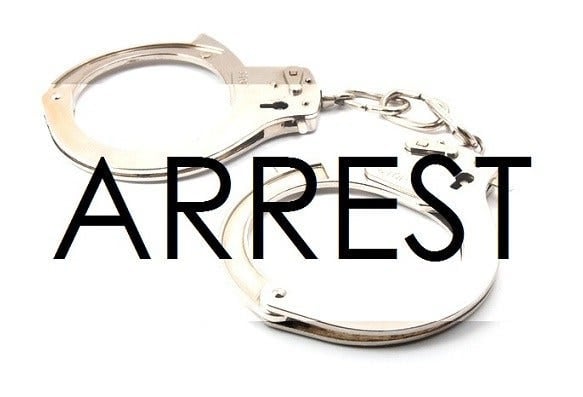 40-year-old David Merklinger was arrested for three counts of carrying a concealed weapon after initially being pulled over for having an expired registration around 2:30 a.m. Sunday morning.
Lincoln Police Officer Angela Sands said Merklinger was stopped near 10th and B street, and when the officer approached his car Merklinger had his hands in the air.
Sands said this is unusual so the officer asked him if he had any weapons and Merklinger said no.
Then the officer saw a knife with a 5.5 inch blade. Sands said they then searched Merklinger and his car and found a loaded handgun in his jacket pocket and another loaded handgun in a bag in the car.