Police arrest man accused of nearly kidnapping teen in central Nebraska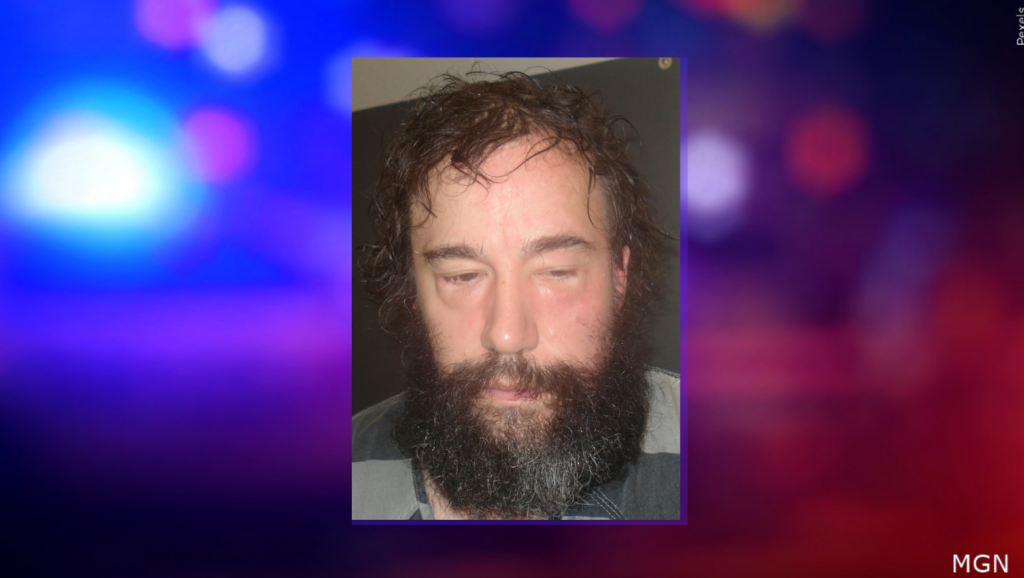 LINCOLN, Neb. (KLKN) — The man accused in an attempted kidnapping at a Grand Island gas station has been arrested.
Court records filed Monday show that 43-year-old Julius Sandrock was arrested on April 27.
Sandrock is charged with attempted kidnapping and third-degree assault.
Prosecutors say Sandrock attacked a 17-year-old boy and tried to pull him into a vehicle last October.
SEE ALSO: Man who stalked Taylor Swift now wanted in Nebraska in attempted kidnapping
The Hall County Public Defender's Office declined to represent Sandrock, citing an excessive workload.
He was appointed a private lawyer from Kearney.
Sandrock is expected back in court on May 30.
Prior to his arrest in Nebraska, Sandrock had been accused of stalking Taylor Swift outside her Beverly Hills home in 2018.
Police say he brought a knife, rope and ammunition with him to the home. He was arrested and later released.