Police: Group searched Lincoln parking lot for unlocked cars, found one and drove off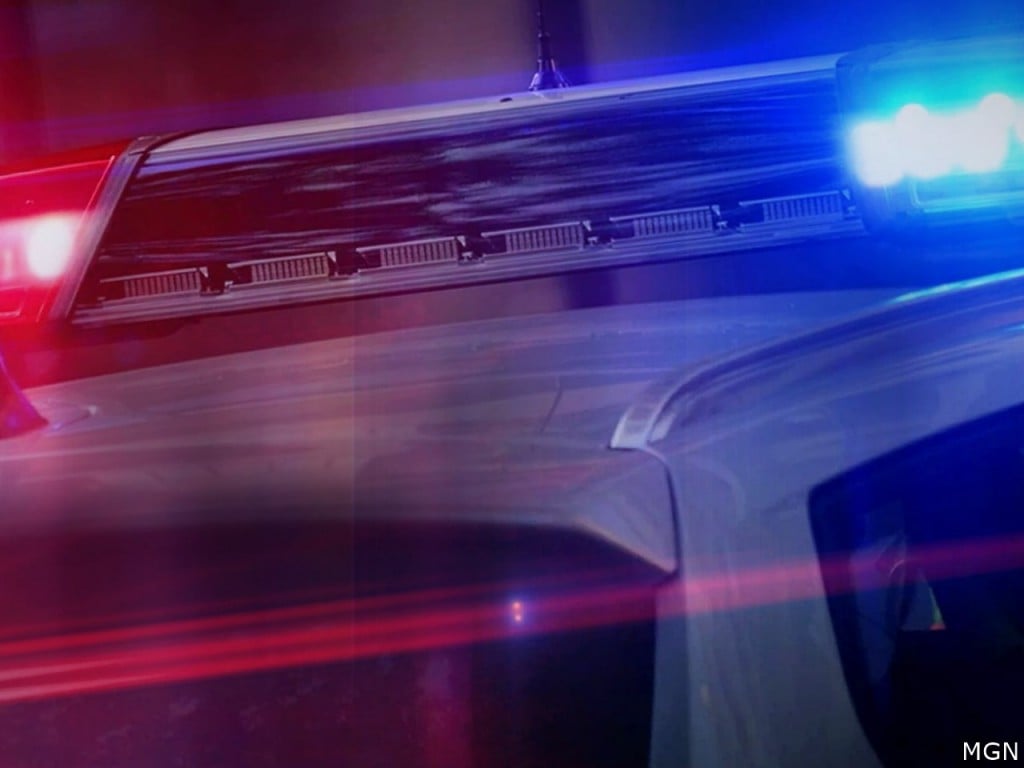 LINCOLN, Neb. (KLKN) — A car was stolen Tuesday after five people were caught checking for unlocked car doors, Lincoln Police say.
Officers were called to a parking lot near Holdrege Street and Cedar Cove Road just before 3 a.m.
A report suggested that five males were checking cars and possibly entering ones that were unlocked.
Upon arrival, officers spotted two fast-moving vehicles leaving the area. One of the vehicles was identified as a 2005 gray Honda Accord with Nebraska license plate number WVJ 090.
The owner of the car, a 22-year-old man, said he left it in the parking lot unlocked, and with a spare key inside.
The Accord's value is estimated at $2,000. The theft remains under investigation.