Police ID 2 bodies found in Grand Island motel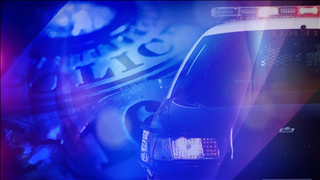 GRAND ISLAND, Neb. (AP) – Police in Grand Island has identified two people whose bodies were found in a room at a local motel.
The bodies of 38-year-old Joshua Perkins, of Grand Island, and 37-year-old Shannon Sybert, of Shelton, were found Monday in the Red Coach Inn.
A third man found unresponsive in the room was taken to a local hospital. His name has not been released.
Police Capt. Jim Duering says autopsies have been complete. Police have not said how Perkins and Sybert died, but said there were no signs of violence causing their deaths.
Duering says a cause of death will not be revealed until toxicology results are returned.