Police investigating burglary at Lincoln Winair Co.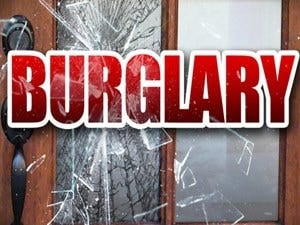 Lincoln Police are investigating an early Saturday morning burglary at 609 Van Dorn Street.
When officers arrived at Lincoln Winair Co. around 4:40 a.m., they found that the door on the southwest corner of the building was pried open by an unknown tool.
The owner of the business checked surveillance and found that a male suspect, wearing a camouflage jacket, broke in and took an unknown amount of tools.
Police say they will know how much is missing once the owner checks inventory.
The investigation into the burglary ongoing.