Police investigating car thefts, break-ins at north Lincoln apartment complexes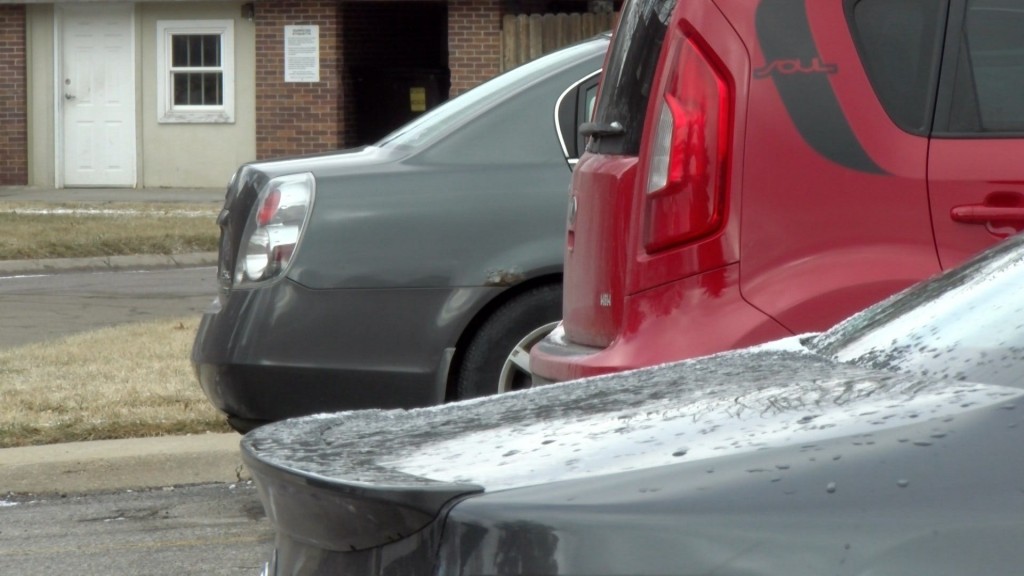 Authorities are investigating multiple reports of cars being stolen or broken into overnight in northeast Lincoln.
Lincoln police say two vehicles were stolen from the parking lot at the Villa Apartments near 70th and Adams St., and another four broken into.
A short distance away at the Chateau apartments near 63rd and N. Cotner Blvd., another car was reported stolen and two more broken into.
Residents told Channel 8 Eyewitness News they aren't surprised, and say it's not the first time something like this has happened.
Police are investigating to determine if the incidents are related.