Police investigating multiple smoke shop burglaries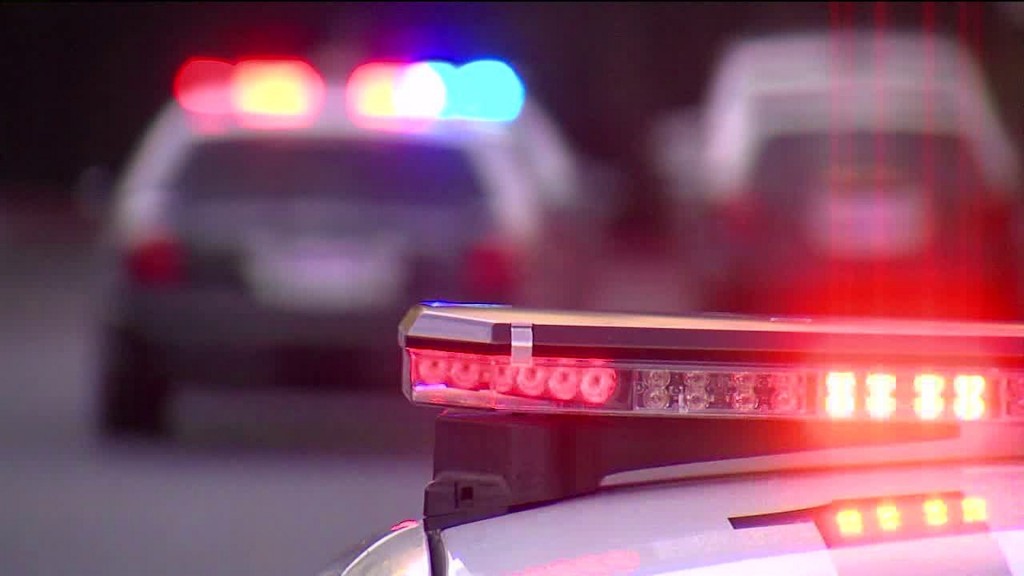 Lincoln Police say they believe a string of burglaries at a variety of smoke and vape shops seem to be connected.
Overnight, police responded to reports that the Cloud 9 Smoke Shop near 50th and Old Cheney was burglarized. The glass door was broken out and multiple suspects went inside and stole a variety of smoking and vaping products.
This comes after two other recent break-ins.
Sunday night around midnight, The Joint Smoke Shop, near 56th and North Cotner, also had their glass door shattered and smoking and vaping products stolen by multiple burglars.
The first in the string however occurred at the D & K Smoke Shop on February 6th. The burglars used a tool to shatter the front door, as well as a glass case containing vaping products. Over $1,600 worth of items were taken.
Police are investigating the string of burglaries and are reviewing video surveillance.
Anyone with information is encouraged to call Lincoln Police at 402-441-6000.