Police looking for assault suspects in Lincoln
Several men assaulted and stole from a pedestrian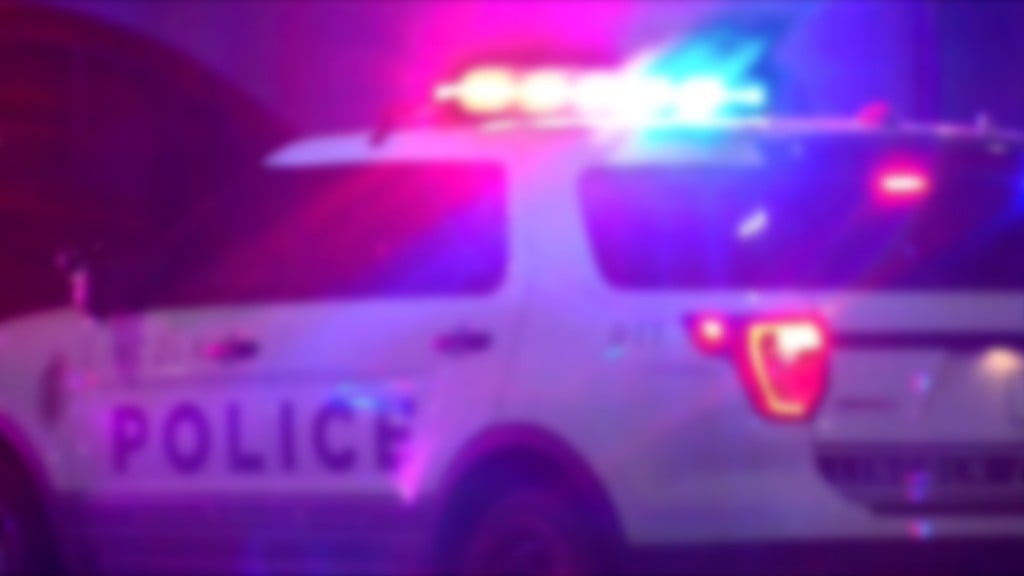 LINCOLN, Ne. (KLKN) – According to Lincoln Police, a man walking near Village Ave. and T Blvd. early Tuesday morning was assaulted.
Several people got out of a light-colored sedan and demanded money from the victim.
One of the assailants pulled a handgun and threatened the victim, according to police.
The assailants took cash from the victim's wallet before leaving.
Lincoln Police are currently investigating this incident and are looking for video of the assault.