Police make arrest after tip led them to Grand Island home with child porn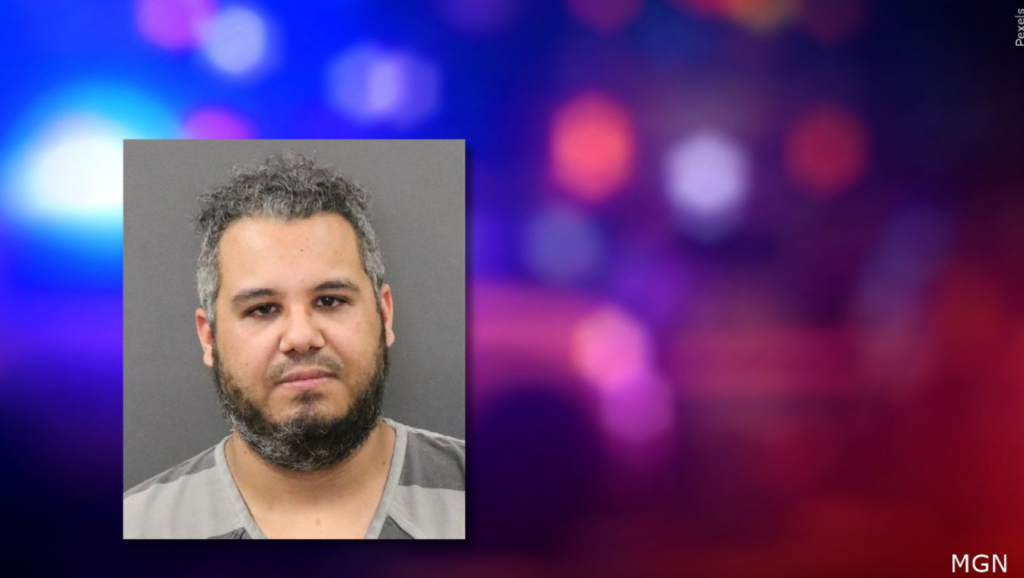 LINCOLN, Neb. (KLKN) — A Grand Island man has been jailed after police say he was found with multiple images of child porn.
The Nebraska State Patrol said 33-year-old Slevin Sanchez was arrested Tuesday.
The patrol said it received a tip in 2022 from the National Center for Missing and Exploited Children about a Google Drive account containing pornographic images of children.
The Nebraska State Patrol Tech Crimes Unit began an investigation, which led to a search warrant being executed at a Grand Island residence.
Police say they found multiple images of child pornography in the home. The discovery led to an arrest warrant for Sanchez.
Grand Island Police arrested the man on suspicion of multiple counts of possession of child pornography.