Police: Man hit by car in south Omaha dies at hospital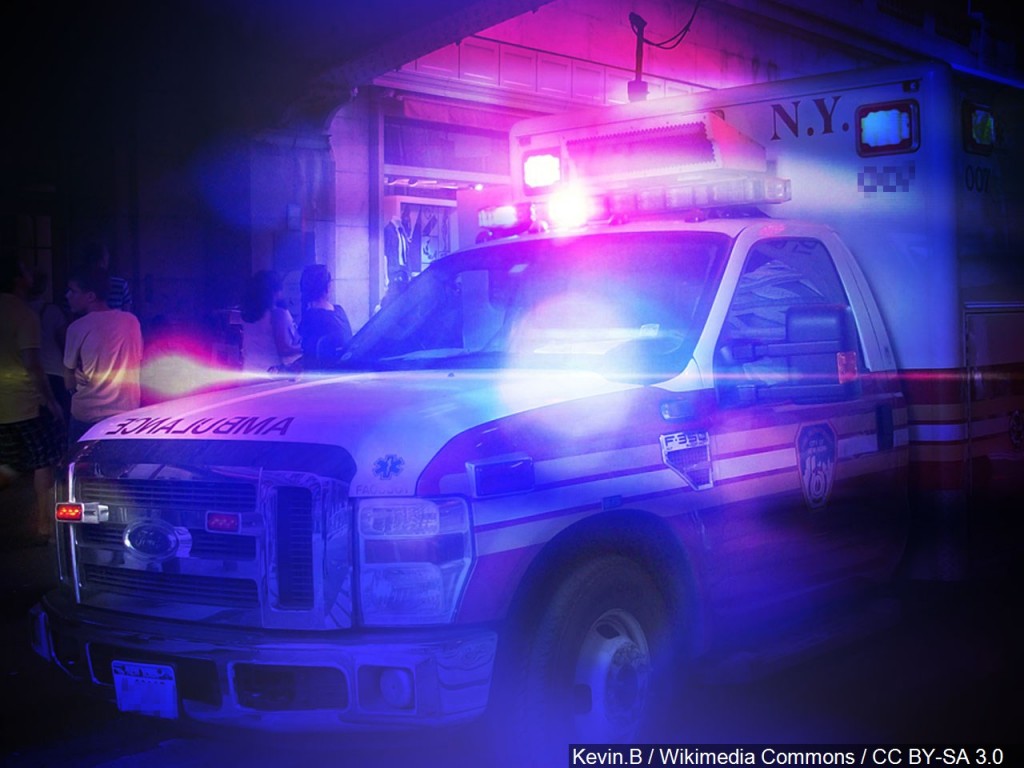 OMAHA, Neb. (AP) — A man hit by a car as he crossed a street in south Omaha earlier this month has died from his injuries, police said.
Carl Tolles Jr., 59, was trying to cross F Street at an intersection the night of July 20 when he was hit by a car, police said. Tolles was taken to an Omaha hospital with injuries to his legs, pelvis and head, according to the Omaha World-Herald report.
Police said Tolles died at the hospital on Thursday. The driver of the car was ticketed for not having a driver's license and improper child restraints, police said.