LPD: Man with handgun robs bank, stuffs cash in Coors Light box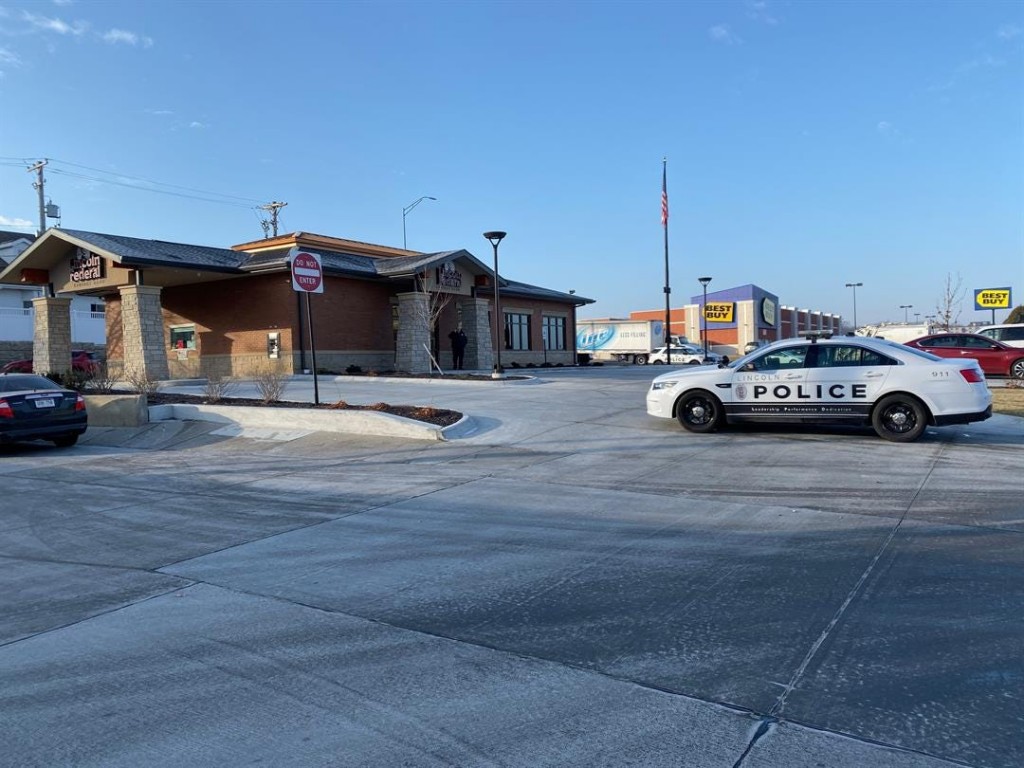 Authorities are searching for a reportedly armed man who robbed a Lincoln bank.
It happened around 9 a.m. Friday at Lincoln Federal Savings Bank near 70th and O Street.
Police told Channel 8 Eyewitness News the suspect entered the bank with a small handgun and stole an undisclosed amount of cash into an empty Coors Light box before taking off on foot.
The suspect is described as a white male, approximately 30-40 years old, around 6′ tall with a large build. Police said he was wearing a hat, sunglasses and has a beard.
Two bank tellers and one other person were inside when the robbery occurred. Police said nobody was injured.