Police respond to armed home invasion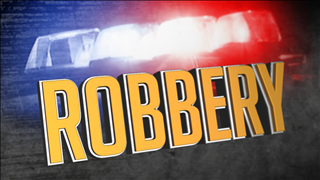 Lincoln police were called to the house in Northwest Lincoln late Friday night on reports of a armed home invasion.
Officials report that the home owners in the 3400 block of Portia street were having a party, when four to five men broke into the house armed with handguns.
The individuals reportedly stole around $2,000 worth of valuables before leaving.
Police are still searching for suspects.