Police respond to fire at Goodwill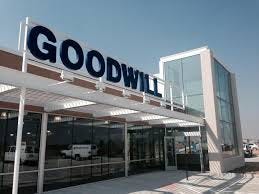 Lincoln Police and Lincoln Fire responded to a fire at Goodwill on 18th and O St. last night.
Police say the fire started in the alley near the building and damaged the outside of the building.
No injuries were reported.
The cause of the fire is still under investigation.