Police respond to multi-vehicle crash at Cornhusker and Havelock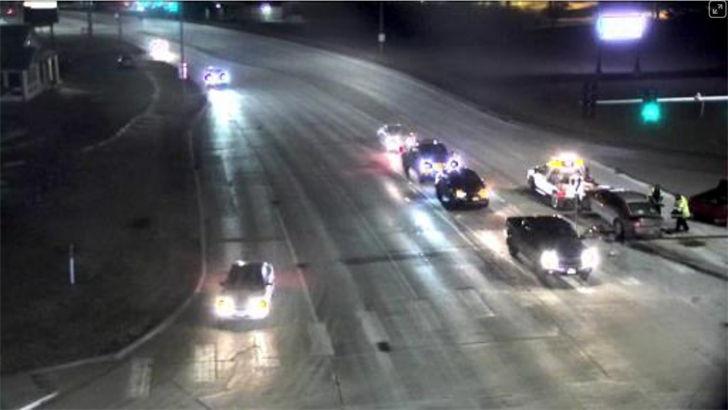 Police and Fire crews responded to a three vehicle crash Thursday morning at the intersection of Cornhusker Highway and Havelock.
The accident happened around 5:20. Police say multiple occupants were transported to an area hospital with minor, non-life threatening injuries.
The eastbound lanes of Cornhusker highway are temporarily closed but are expected to re-open soon. Traffic in the area may be slow, officials advise drivers to use caution.