Police searching for man who punched and broke windshield
LPD also still looking for details in 2001 death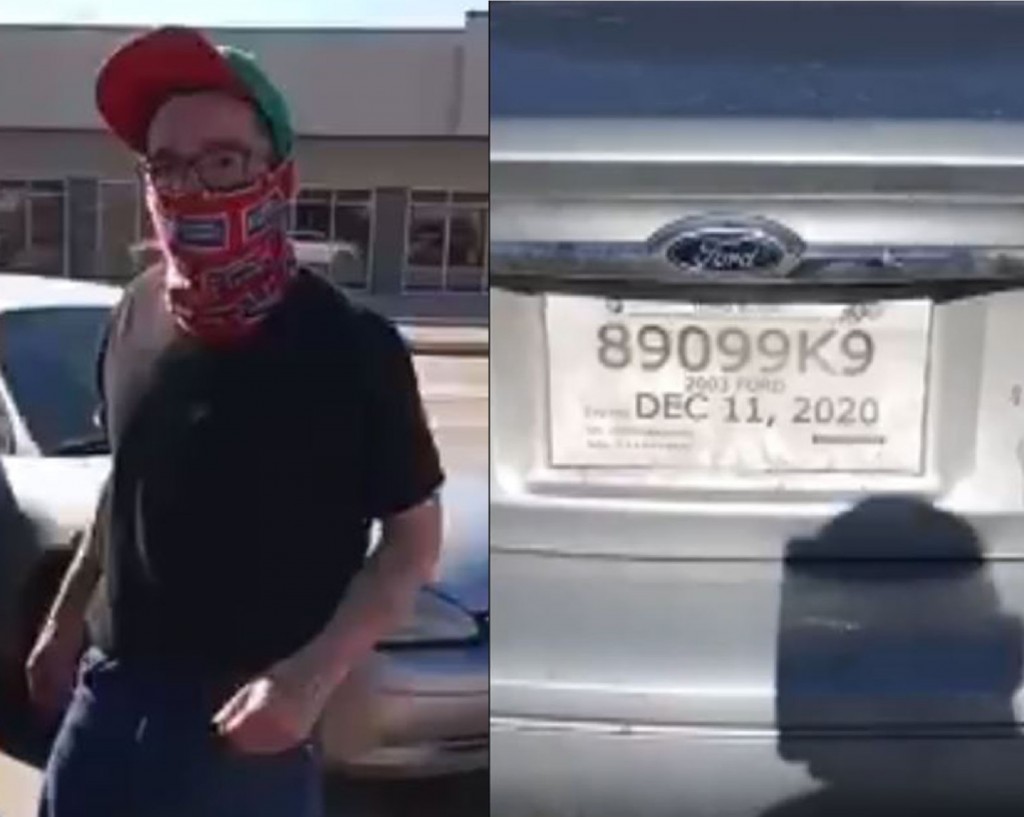 LINCOLN, Neb. (KLKN) – This week's visit with Lincoln police brings up a very recent case and one from nearly 20 years ago.
Police are trying to find the man who assaulted a man and then broke the victim's windshield. The suspect was seen driving a 2003 Ford Taurus with damage to the rear passenger door and passenger side headlight. At the time, the suspect was wearing a red and green hat with a red bandanna, black t-shirt, and blue jeans.
LPD's cold case for this week dates back to the summer of 2001. June 28th of that year, police began investigating the death of Ali Alsaidi. His body was found near the 7500 block of North 70th Street.
Police haven't had many updates in the case since 2016, and investigation has been slow because of language barriers and cultural differences. Still, investigators are hopeful that someone will provide more information.
In these cases, and any other open investigations, call Lincoln Police at 402-441-6000 or Crime Stoppers at 402-475-3600 with any relevant information.