Police searching for stolen camper in north Lincoln
Have you seen this van or camper? Lincoln Police are looking for both.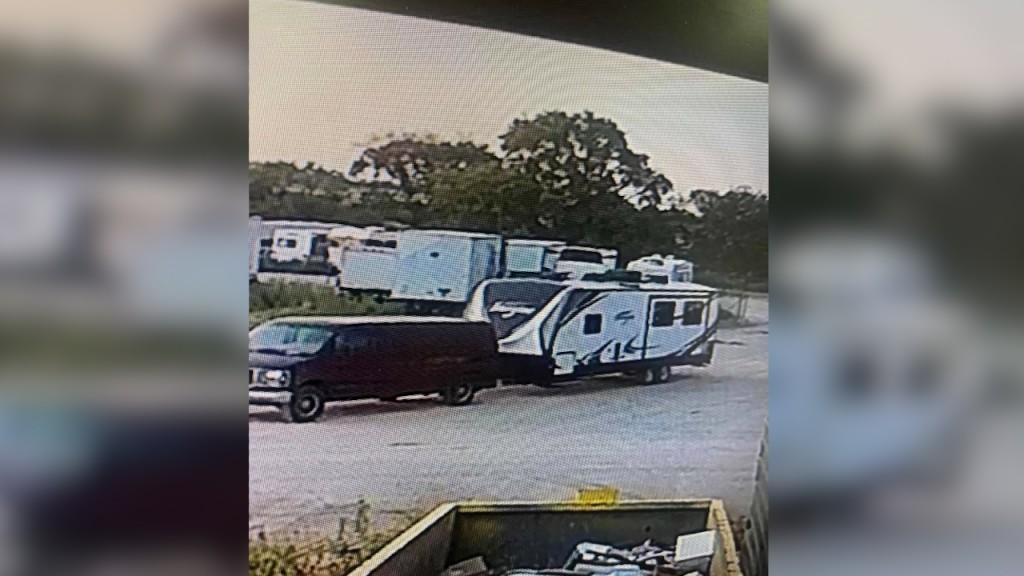 LINCOLN, Neb. (KLKN) – Lincoln Police are searching for a camper that was stolen in northeast Lincoln last week.
According to the owner of the camper, their 2018 Grand Design Imagine Travel Trailer was parked at Stor Trek RV & Boat Storage (6255 Cornhusker) off Cornhusker Hwy near 70th.
The maroon van pulled into the lot Monday, the 26th, around 8 a.m. where the vehicle hooked up to the camper and took off with the trailer.
The camper is worth around $30,000 dollars.
If you know where this camper is or recognize the maroon van, you're encouraged to call Lincoln Police at 402.441.6000.