Police want to question Elon Musk and security team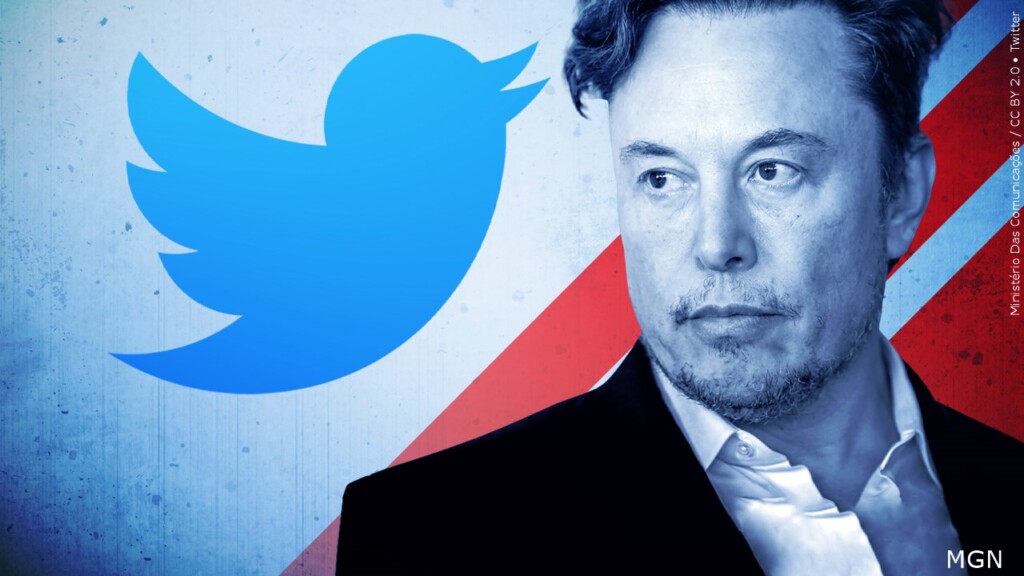 LINCOLN, Neb. (KLKN) – Police in Southern California want to speak with Twitter owner Elon Musk and his security team.
They want to question them about an alleged incident that happened last week near Los Angeles.
Musk claims a stalker followed a car carrying his son.
He said the stalker blocked the car from moving and later climbed onto the hood of the vehicle.
Police said they are investigating a different version of the events.
They said a driver followed a member of Musk's security team as he pulled off a highway and stopped in a parking lot to make a phone call.
That driver accused the security team member of following him on the highway, and then allegedly crashed his vehicle into the security member's car.
Musk says the incident forced him to suspend a number of journalists from twitter and an account that tracks Musk's travels for allegedly revealing his whereabouts.
Police say they are reviewing video footage from the alleged incident.