POLL: National vaccination rate takes a nosedive, researchers wonder why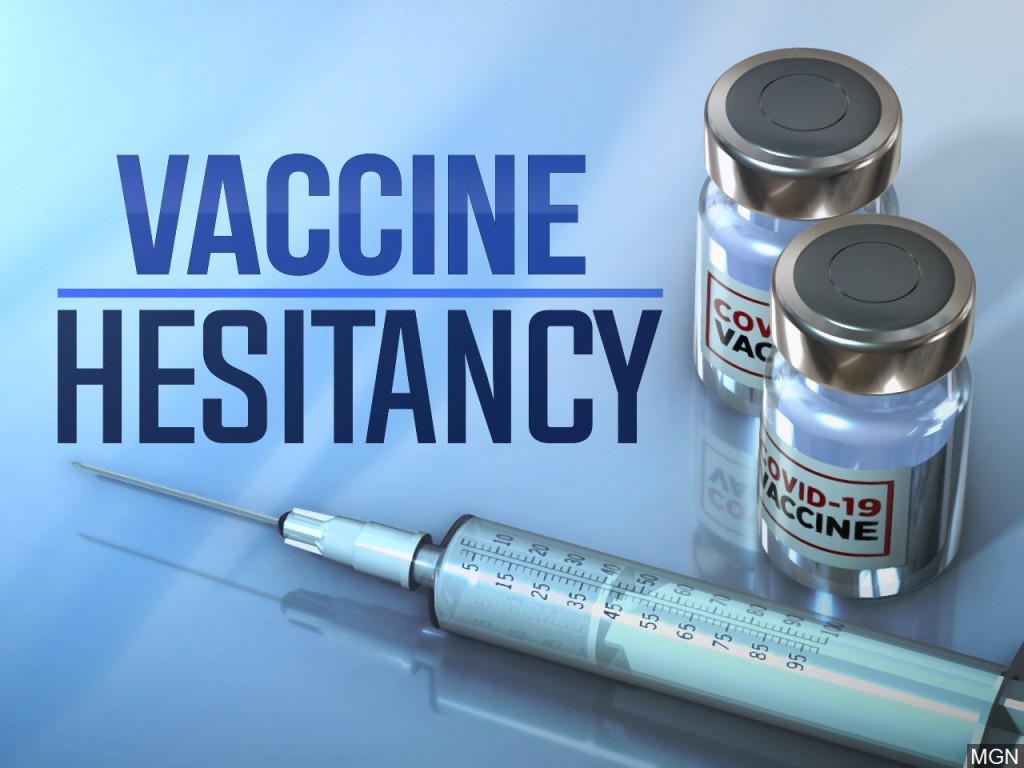 LINCOLN, Neb. (KLKN) — April 13 was the peak of America's vaccination rate. It was also the day the Center for Disease Control & Prevention (CDC0 and the Food and Drug Administration (FDA) paused the Johnson & Johnson vaccine.
The vaccine was put on pause after six people developed rare blood clots within two weeks of getting the vaccine. The pause only lasted 10 days, but the momentum behind the national vaccine program has yet to recover.
According to a recent Kaiser Family poll, "(l)ess than half the public expresses confidence in the safety of the Johnson & Johnson vaccine, and concerns about potential side effects have increased among those not yet vaccinated, especially women."
But some researchers say the Johnson & Johnson vaccine may not be the villain.
David Lazer, a professor at Northeastern University says regardless of the pause, a mid-April slowdown was still expected.
According to The COVID States Project, involving Lazer, "We find no evidence that the pause affected vaccine intentions. However, the rapid rate of vaccinations has largely exhausted the number of vaccine enthusiastic people, likely driving the current slow down in vaccination rates."
What do you think? Take the above poll to let us know!