POLL OF THE DAY: Should fireworks in Nebraska be legal longer?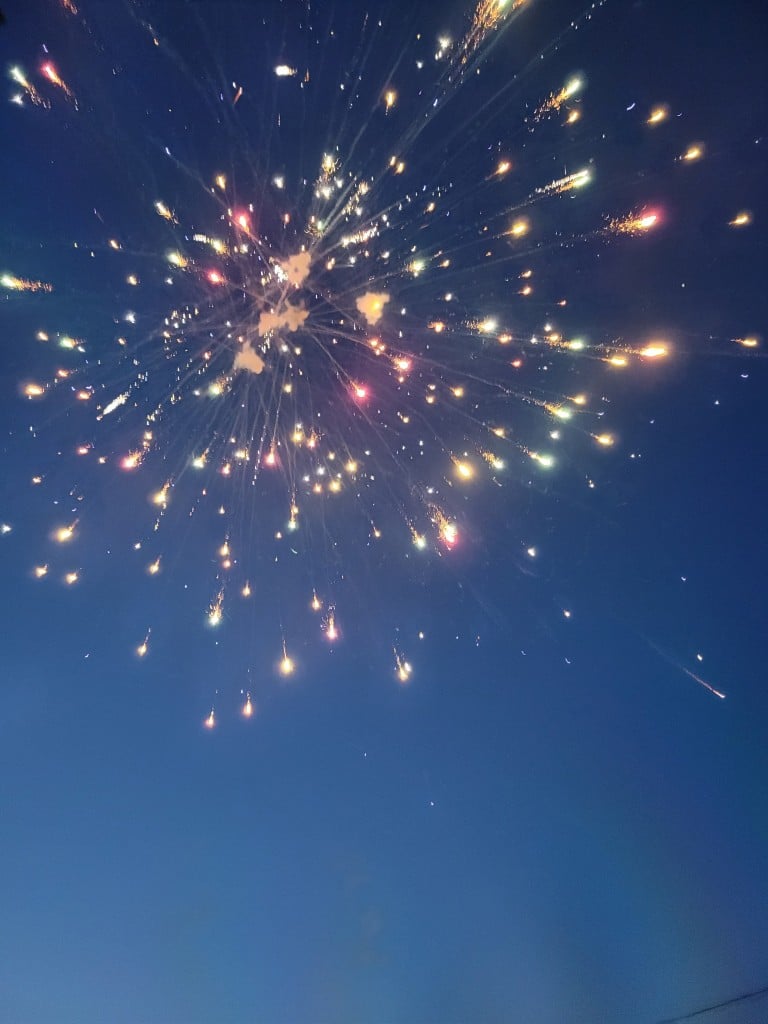 LINCOLN, Neb. (KLKN) – If you are reading this after a restless weekend of sleep, you aren't alone. Fireworks this weekend filled the skies well into the late evening hours.
The sights were amazing to see for many, but some complained about the noise and impact on family members with PTSD and also their pets.
We want you to make some noise about fireworks. Tell us what you think about the length of time for sales and showing off the fireworks.