Pop-up breakup bar inspired by Taylor Swift open for Singles Awareness Day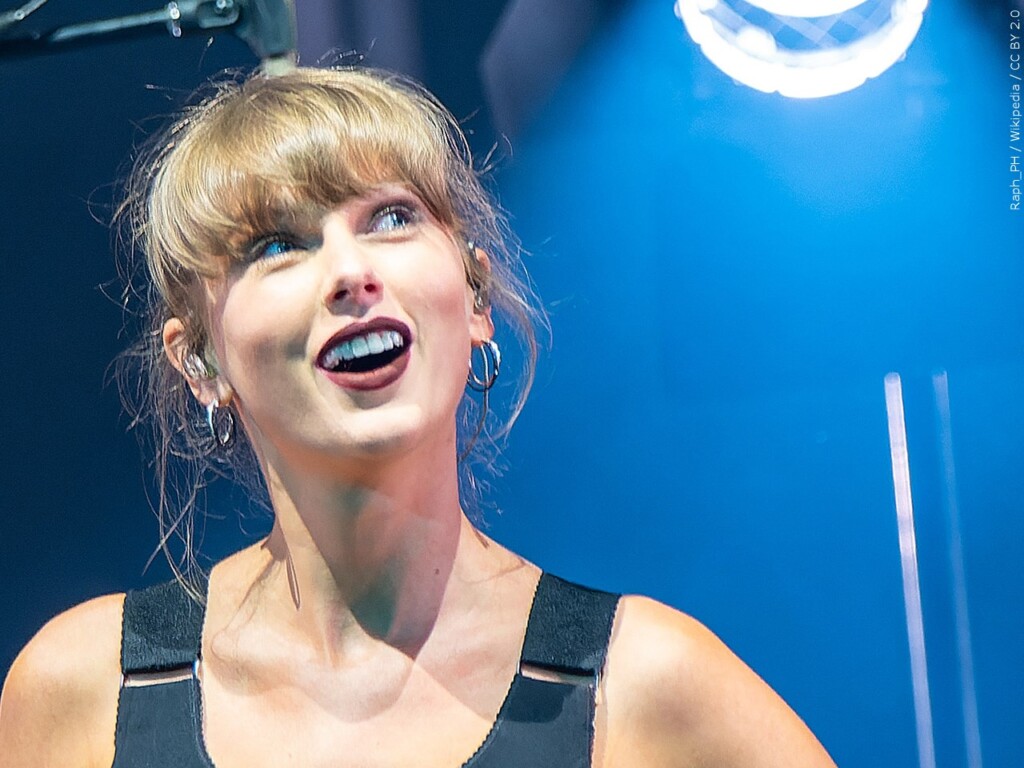 LINCOLN, Neb. (KLKN) – February 15th is Singles Awareness Day and if your mood is more bitter than sweet, consider passing the time at a so-called "breakup bar."
A pop-up is now open in San Francisco, styled after breakup queen Taylor Swift.
It's called Bad Blood, which is a nod to Swift's 2015 single.  But she is in no way affiliated with the venture.
For $22, the pop-up will treat you to a 90 minute experience that includes cocktails with names like Forget About Them Rum Punch.
The bar is open through February 26th.