Portion of 11th Street in Lincoln to close on Monday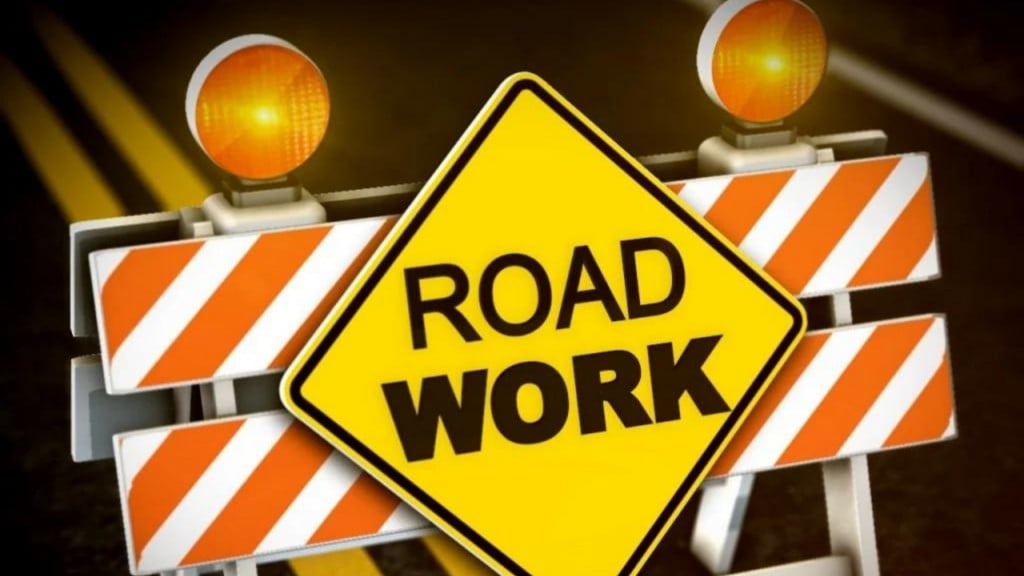 LINCOLN, Neb. (KLKN) – A portion of 11th Street in Lincoln are set to close on Monday for a nearby construction project.
The portion between H Street and Lincoln Mall will be closed until late July, city officials say.
An alley between 1oth and 11th Streets will remain open so people can still access houses and businesses.
Once the project is completed, the northbound lane and bike lane will remain closed until spring 2023, according to city officials.
Digital signs will be placed in the area to alert drivers to the upcoming closure.
More information on closures can be found at lincoln.ne.gov/closures.