Portion of Fletcher Avenue project rescheduled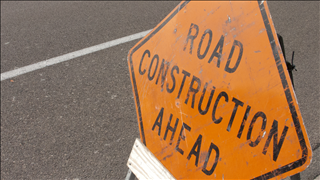 The Fletcher Avenue resurfacing project has been rescheduled to 2020.
It involved Fletcher Avenue from 56th streets to 70th streets.
The reason for the delay is because of utility work in the area by Black Hills Energy.
Fletcher Avenue and the bridge are expect reopen at the end of October, as already planned.
These to projects were meant to originally coincide.
The bridge project will increase the capacity for traffic and widen the channel through the commercial area east of 56th Street and north of Morton Street.
The project includes the reconstruction of drains and retaining walls, and the stabilization of the banks to help prevent flooding and erosion.
More information on City watershed construction projects is available at lincoln.ne.gov (keyword: watershed).
Current information on street closures is available at lincoln.ne.gov (keyword: closure) or through the Waze mobile app.