Portion of Holmes Lake closed for over a month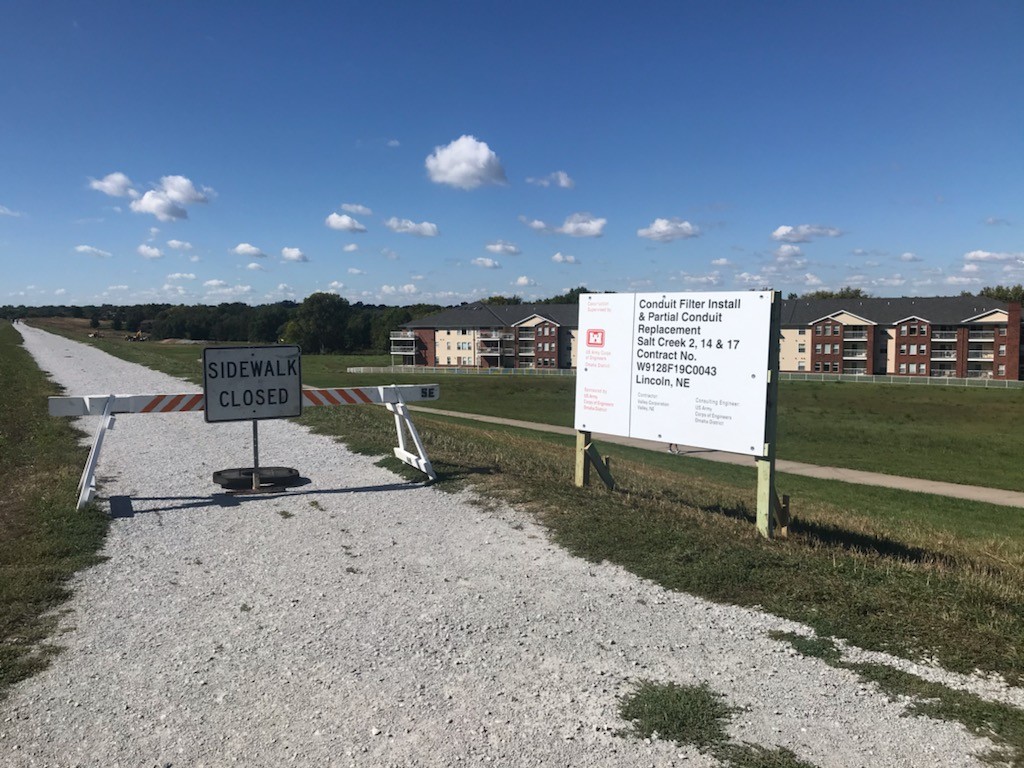 LINCOLN, Neb. (KLKN)  – A portion of the trail around Holmes Lake is temporarily closed as the U.S. Army Corps of Engineers modify a part of the dam embankment.
According to the Engineers, construction will involve digging up an area on the downstream side of the dam, installing a sand filter, and increasing the dam's overall stability. These repairs are necessary to bring the dam up to current industry standards.
Construction scheduled to be completed over a month from now, around early November.
Other dam sites, including Olive Creek and Pawnee Lake, are scheduled to undergo construction throughout the next few weeks.