Portion of "N" Street to be reduced to one-lane Monday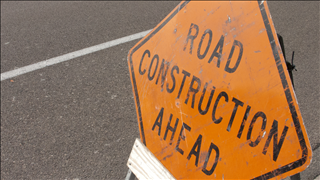 Courtesy Lincoln Transportation and Utilities:
Beginning at 8 a.m. Monday, December 9, "N" Street between 16th and 17th streets will be reduced to one lane for drainage work.
The "N" Street Cycle Track in this block will be closed, and cyclists will be detoured into the adjacent traffic lane.
The on-street parking on the south side of the street will also be closed.
The project is scheduled to be completed by Monday, December 16.
The project will divert stormwater drainage from adjacent buildings away from the sidewalk and the Cycle Track.
Lincoln Transportation and Utilities (LTU) appreciates the public's patience during this work and reminds drivers and cyclists to exercise caution and share the road.
Current information on street closures is available at lincoln.ne.gov (keyword: closures), or through the Waze mobile app.