Portion of O Street to close for construction Monday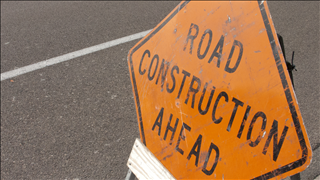 The westbound lanes of "O" Street, between 10th to 11th streets, will close Monday, October 29 for a water main replacement project.
The recommended detour is to travel north on 17th Street, west on "Q" Street, and south on 9th Street back to "O" Street.
The work is scheduled to occur between home Husker football games.
The project is part of the City's capital improvement plan to replace seven miles of aging water mains each year.
The project is expected to last until November 12.