Portion of Rock Island Trail closes Friday
A part of the trail will be closed for renovations in the area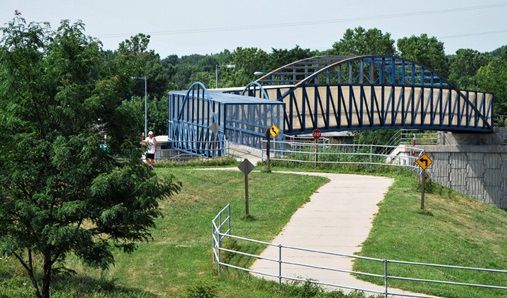 LINCOLN, Neb. (KLKN)- Starting Friday, April 23, a portion of the Rock Island Trail that goes through the Lincoln Children's Zoo, between 27th and "A" streets, will be closed for renovations of the Cascade Fountain.
There is currently a project happening on the corner of the 27th street and Capitol Parkway intersection that is expected to continue through fall.
Trail users are advised to take a detour on the Billy Wolff Trail north of the Zoo or at "A" street to avoid the area. The Zoo and LPS Science Focus Program will still be accessible from the Rock Island Trail near "A" street.
SEE ALSO: Lincoln residents can now recycle their leftover food