Portion of Rock Island Trail in Lincoln to close Friday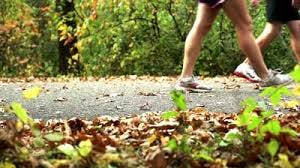 Lincoln, NE–The Rock Island Trail between "A" St. and Capitol Pkwy will be closed from 8 a.m. Friday, August 23rd to 8 a.m. Saturday, August 24th for trail-side work for the Lincoln Children's Zoo.
Signs will be out for trail-goers and those who use the trail are encouraged to use the Billy Wolff Trail on the east side of the zoo.
For more information on the trail closure, go parks.lincoln.ne.gov.