Portion of south 48th street closing Friday from 9 a.m. until noon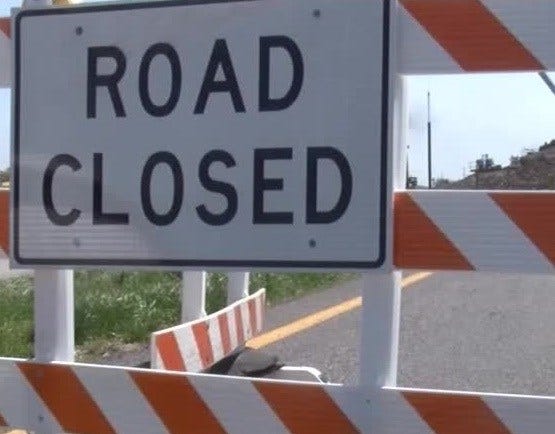 South 48th from Calvert to Van Dorn St. will be closed Friday, March 22nd from 9 a.m. until noon for removal of a dead tree.
Access to homes and businesses will be maintained.
Drivers are urged to seek an alternate route during this time.
For more information about street closures go to lincoln.ne.gov (keywod: closures) or through the Waze mobile app.
Again, this is only expect last until noon.